GWACS Lightweight AR-15 Lower
Oleg Volk 11.11.13

(GWACS rifle in the hands of a first-time user)
Back in 2000, Cavalry Arms introduced a one piece, all-plastic AR-15 lower. At first, two halves were held with screws, and later, sonic welding was used. The design started out as a curiosity but quickly gained considerable popularity. The lowers were far less expensive than the conventional lowers, a pound lighter, and available in many colors. After BATF hounded Cavalry Arms out of existence over a trumped-up charge, their tooling and know-how were sold to GWACS Armory, which continued the production.
Unlike polymer clones of the original metal receiver, the GWACS Lower is extensively reinforced with internal ribs for strength in key points. Currently available in five colors for $199 each, these lowers represent a saving of $126 over a conventional complete AR Lower ($325). That is achieved in large part by molding the grip and the buttstock integrally with the receiver. Shorter AR-15 A1 length stock makes the rifle suitable for a wider range of shooter sizes.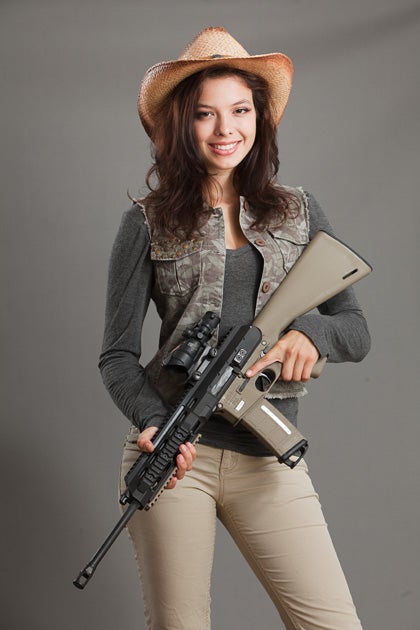 Over the past half-dozen years, I owned seven Cavalry Arms and GWACS Lowers. I ran everything from lightweight dedicated .22 uppers (for teaching kids), all the way up to .458SOCOM hog-busters, all with uniformly happy results.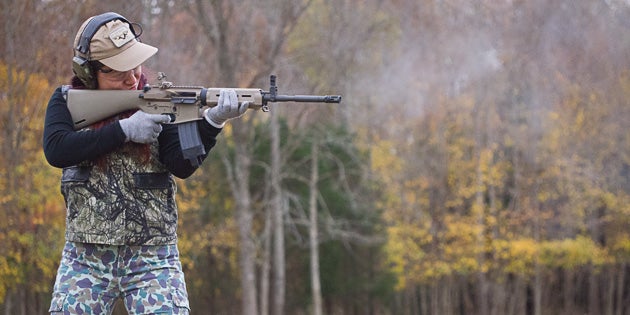 Polymer lowers aren't for everyone. If you like telescoping stocks, a conventional lower would be a better fit. These lowers use a specially designed enhanced sling made by Trooper Gear. The one-pound weight decrease changes the balance of the rifle towards front and can get awkward with a heavy barrel upper. The best use for such a lower is with lightweight carbine builds made for mobility. The pound saved equals an extra magazine or a red dot sight.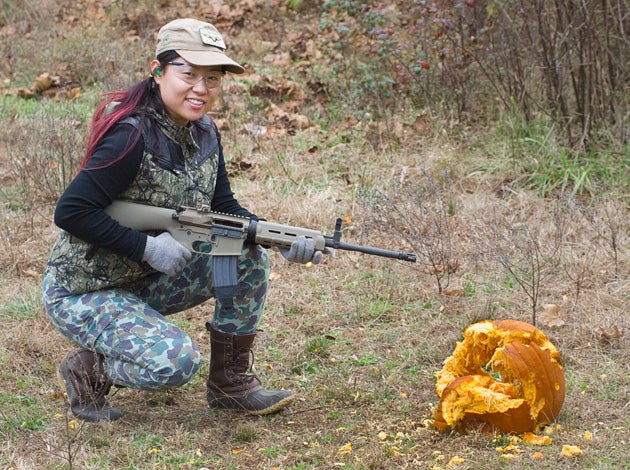 Less expensive, lighter, and simple to maintain, polymer AR lowers have a definite niche in the market. The trade off is fewer options for grips and stocks, which is an issue for some shooters but not for others. The polymer proved quite durable in testing: CAV15 receivers have been run over with heavy vehicles without any damage.