Not only is there still time to squeeze in some last-minute Christmas shopping, but we at AllOutdoor know that most people use gift guides like ours when they're hitting the mega-sales that happen after Christmas day. So dig it, and checkout our recs in the boating and ATV category.
ATV TEK Pro Series Rider Dust Mask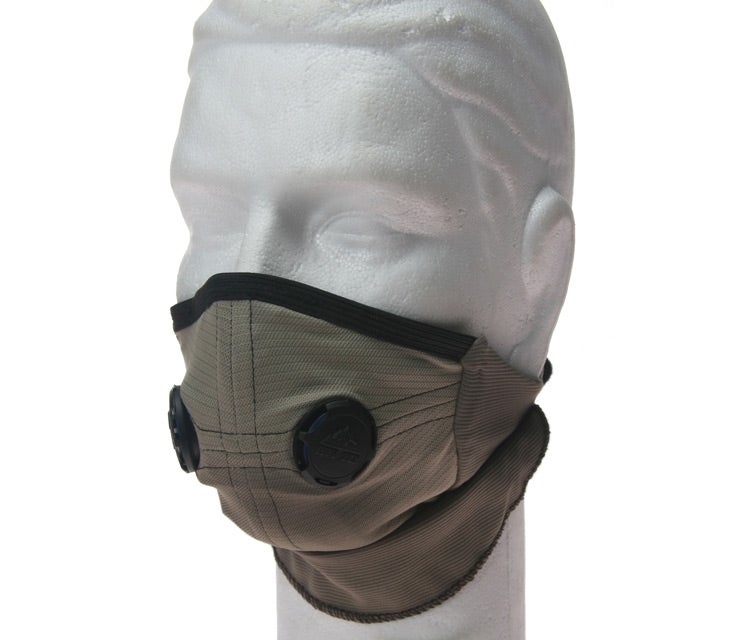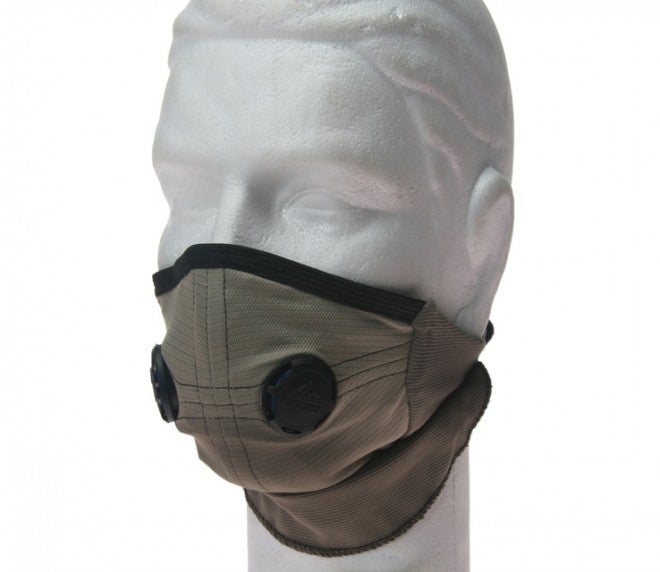 I can't tell you the number of times I wish I had had this product, but I can tell you about the best time. I went offroading on the island of Lanai in a jeep, in the red, dusty Garden of the Gods (some Googling turned up some pictures of the place). When I got back to the hotel, my face was covered in fine red dust, as was the inside of my mouth and nose. Of course, the Lanai trip was a once-in-a-lifetime thing, but I've also done my share of dusty ATV riding in Louisiana, Texas, and Mississippi, and until I ran across this $24.99 ATV dusk mask in a sporting goods store, I had always (unhappily) used a bandanna.
This mask works a lot better than a bandanna, and it looks kind of cool, as well. Instead of an old-West outlaw on an ATV, I feel more like a raider in some post-apocalyptic movie — especially when I pair this thing with goggles.
Coleman ATV Tank Top Saddle Bag Black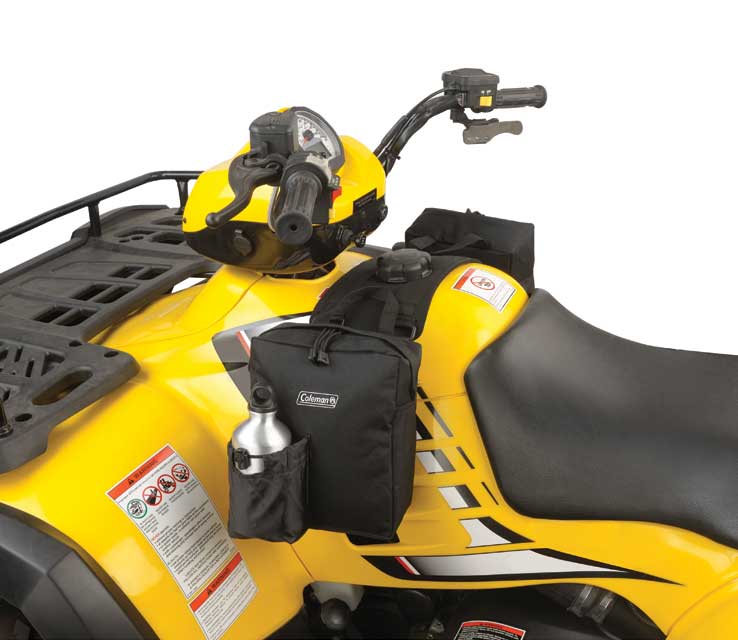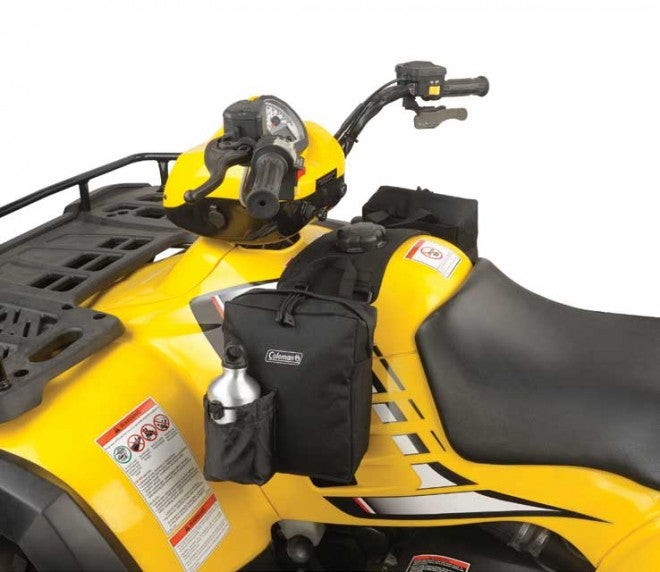 Coleman's saddle bags are a great addition to your ATV. The pockets have tons of room to hold gear, food, and other essentials, and the water bottle holder on the outside fits most water bottles. The polyester material and zippers are solid, and the neoprene panel underneath the unit does a passable job of keeping the bag secured to your ATV's tank.
So if you've got an ATV and you've been looking for a way to pack more gear (including a good pistol) in a location that's more easily accessible than the front or rear racks, then look no further. At only $19.99, these saddle bags are a steal.
Optronics Floating Fish-N-Lite
Brighten your favorite angler's holidays with this multifunctional light. Operation is simple: Just attach the alligator clips to a 12-volt battery (not included), and you're ready to bring a whole new dimension to your night-fishing game. The 8-foot power cord provides plenty of reach for positioning the Fish-N-Lite anywhere around the boat.
The waterproof styrofoam housing keeps the light bobbing on the surface, beam pointed downward. Illumination to the tune of 26,000 candlepower penetrates the water column to attract minnows and aquatic insects, and the increased baitfish activity draws in the big'uns for a closer look. This technique works especially well on crappie and freshwater stripers. Thanks to the housing's molded-in handle, the unit conveniently doubles as a spotlight. All this for just $9.99. You don't have to wait until spring to use this light—try it while ice fishing!
Old Town Twin Heron Angler Kayak

Santa will have a hard time squeezing this surprise down the chimney, so you might have to hide it in the neighbor's garage until Christmas morning. The Twin Heron measures 13 1/2 feet long and 31 1/2 inches wide, but its light weight, just 64 pounds, and comfortable carrying handles assure convenient transport to your favorite river or lake.
At first glance, the $800 price tag may seem rather spendy for a Christmas present; however, this kayak makes a great gift for the entire family. As its name suggests, the Twin Heron is a tandem kayak (designed for two people) perfectly suited for husband/wife or parent/child excursions. If you think kayaking is a pain in the butt, you haven't tried OldTown's Comfort Flex seats.  Padded and contoured to fit most body types, they provide the necessary support for hours of on-the-water enjoyment. And for those times you want to run solo, the front seat is easily removed to make more room for gear. The durable, three layer polyethylene hull comes equipped with two Cannon rod holders and six rod mount receivers.