Ridiculously Easy to Conceal EDC Handcuff Key. Handcuff Key?
AllOutdoor Staff 01.30.14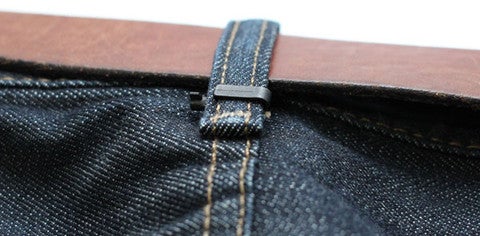 TIHK has a patent pending handcuff key that essentially clips on to your clothing and can be used to escape unlawful detainment with standard Peerless-style handcuffs. The product is specifically intended for law enforcement, military, and security professionals that may be restrained with their own cuffs.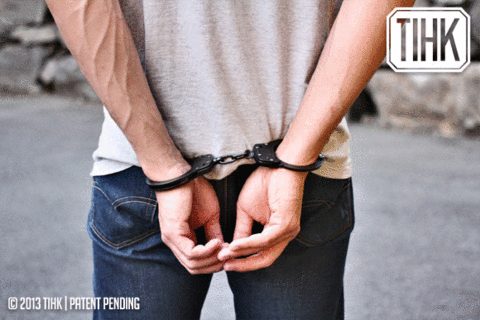 Its minimal and low-profile design is advertised as a great addition to your EDC, but what about the criminals you say? The notice section on TIHK's website says,
TIHK is to only be used to counter illegal detainment and in accordance with all local, state and federal laws by trained law enforcement, military and security professionals. Improper use by civilians is not endorsed or encouraged. Use of the product is at your own personal risk and discretion.
Hopefully this text will keep the criminals from buying their product.