Wanna See Something Brilliant? Take A Look At This Hammock Tent.
AllOutdoor Staff 02.05.14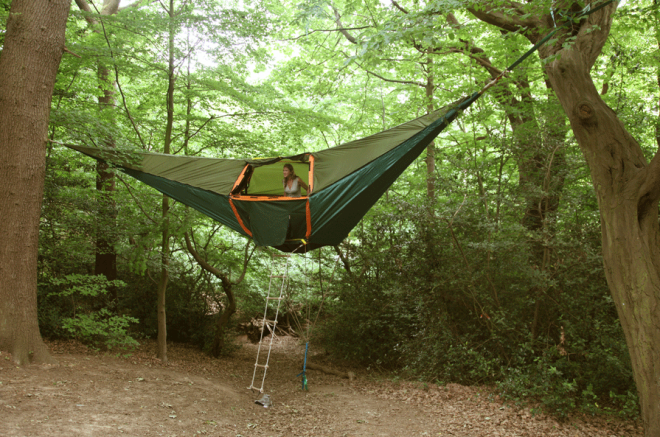 There are only a few items that I would spend a good chunk of change on, and this hammock tent by Tentsile might be one of them.
The Tentsile hammock tents have an inverted tripod shape to remain stable with people sleeping in the arms. The section in the center serves as a communal area and has a rope ladder that reaches down to the ground.
The Tentsile Tree Tents were conceived as a treehouse that you can take with you anywhere. They provide separation from wetness, bugs, bears, or other wild animals.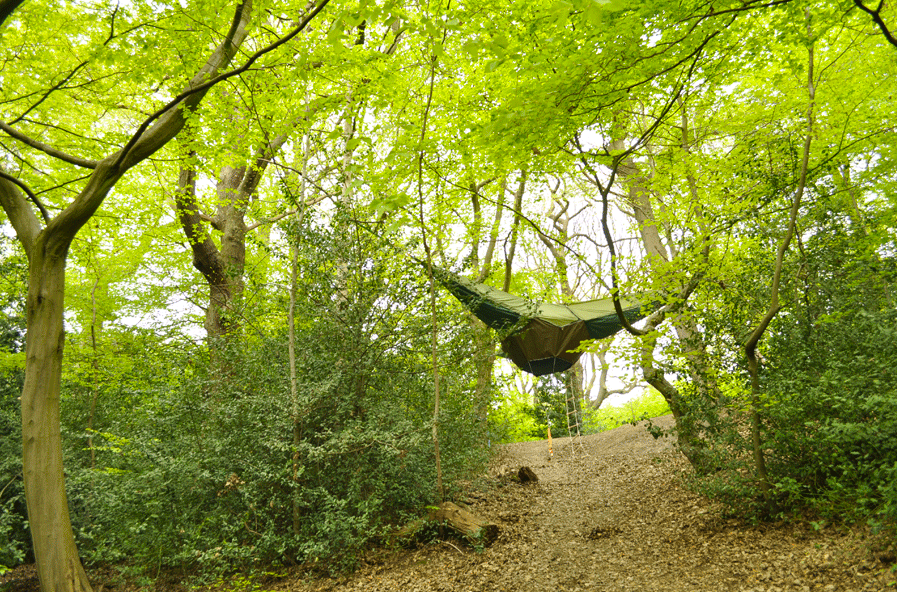 I also found a great list of hammock manufactures here. Feel free to put some links below for quality hammock tent manufactures or brands that you really like.
SHOP NOW