3D Printing Guns Results in Arrest
Ashley 05.09.14

We've talked briefly about the trend of smart guns and 3D printed guns before, and although the response is mixed when it comes to these trends, there's been some interesting cultural developments as unprecedented legal situations arise.
Such is the case this week when 27-year-old Japanese man Yoshitomo Imura was arrested for 3D printing guns in his home. Firearm laws in Japan are notoriously strict, although many find ways around that (some legal, some not). A law passed in 1958 prohibits possession of firearms or swords (as we discussed a bit in our history profile of the Higo no Kami pocket knife).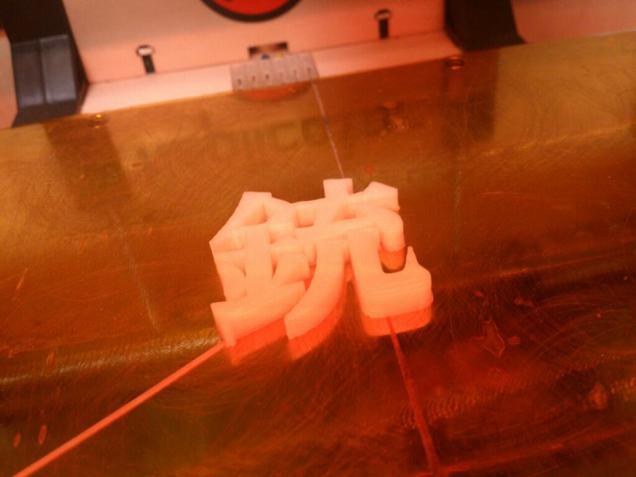 According to a Japanese news outlet, Imura was not aware that owning plastic guns was illegal. Imura downloaded the gun blueprints from a foreign website. About a month prior to his arrest, police had confiscated five of the guns he had printed. Ten toy guns were also discovered, and it was reported that his 3D printer, too, was seized. However, police did not find any live ammunition.
Imura posted videos to YouTube showing his 3D printed pistol. Police claimed that the guns Imura printed were effective enough to pierce through plywood, meaning that they could also harm a human if need be. Although Imura has been vocal on Twitter about his views on guns–"Gun restrictions are violation of human rights," he's written before–he was surprisingly calm about the raid and arrest. "I can't complain about the arrest if the police regard them as real guns," he said in a Japan Times interview.
U.S. citizens 3D printing guns have also faced legal repercussions. This legal action, along with those taken against 3D printed firearm projects globally, is highly problematic (for several reasons), especially because making more effective firearms at home has already been in practice since guns were first invented.