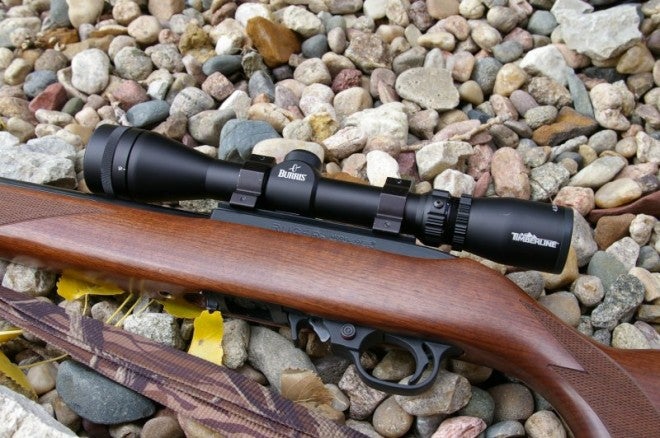 During my Ruger 10/22 Sporter Redo build, I used the newer Burris Timberline 4.5-14×32 scope. I've since been extremely impressed with what it has delivered. This build was purely and simply a trick shot betting machine to take money from friends, family, and acquaintances, and it works wonderfully. Part of that subdued look is the compact Timberline scope, which gives big advantages is a very small package.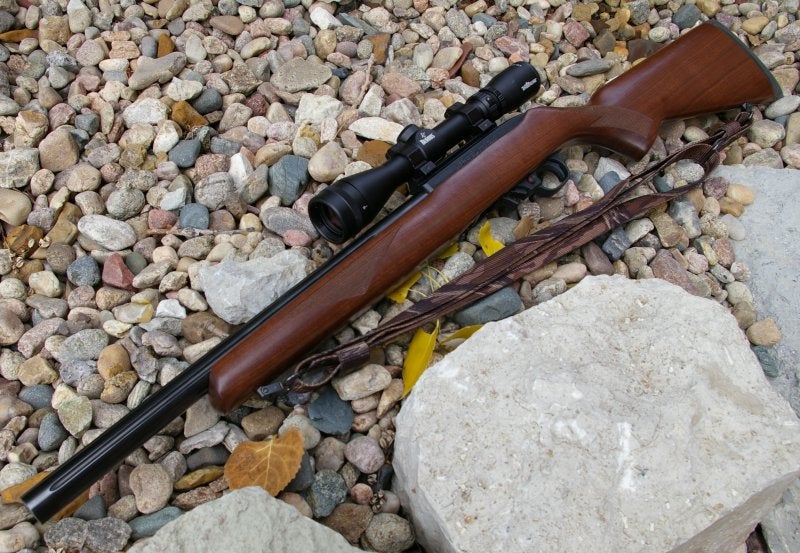 Previously, I had a full sized Burris MilDot FullField optic, but while it performed marvelously, it looked gigantic on the 10/22. Burris's new $300 street ($415 MSRP) priced 1"-tubed Timberline 4.5-14×32 scope looks the part of a 10/22-sized optic, but with very clear glass and all the capabilities and features of a full sized optic.
The Timberline is sized nearly identically to your standard 3-9 power .22 rated scope that rides on most 10/22s, but it is far from a budget optic and is a fully recoil-proof rated scope for any caliber. Beyond the double-spring tensioned reticle, repeatable steel-on-steel clicks for windage and elevation adjustment, and multi-coated and indexed lenses, the Timberline had several other features that I find critical on a 10/22 when shooting for accuracy.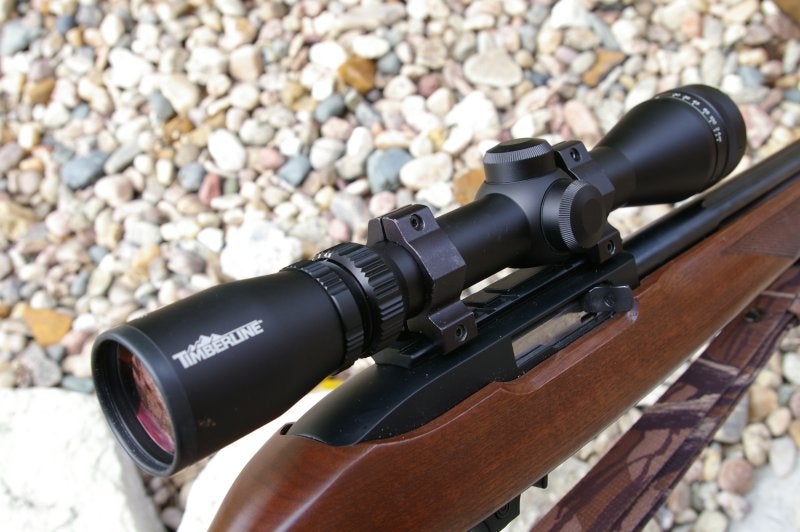 The Burris Timberline features a parallax adjustment from a stunningly short 7 yards to infinity in order to eliminate parallax error, which increases the closer the target is. At 7-yards, parallax error can be significant. The scope features a wide and higher 4.5-14 magnification range than your average 3-9 power optic to improve precision a bit, and its ballistic reticle allows you to establish known aiming points with your ammo of choice. Need to kill a fly swarming the target at 10-yards and then hit a 12-gauge hull at 100-yards? No problem. This optic has the flexibility and clarity to get the job done with ease.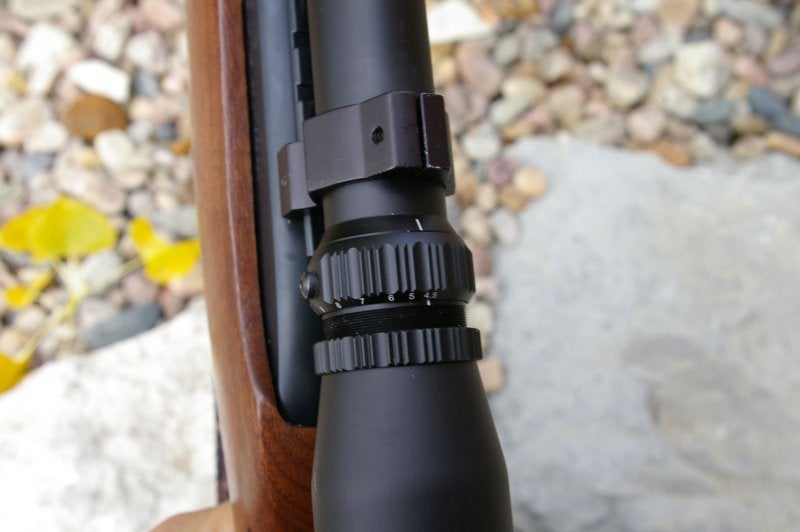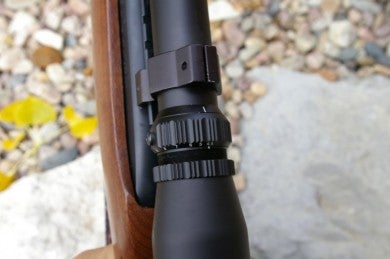 The Timberline also features up to 5″ of eye relief to keep the riflescope well away from your eye no matter what kind of hard kicking load you use.
This is not a shortcut optic for someone on a budget, but a smaller, more compact, high end optic. The price of an optic increases exponentially as the size of the glass increases, so with the smaller size, Burris was able to keep the price down and still deliver premium clarity, which includes top grade optical glass with index-matched HiLume lens multicoatings.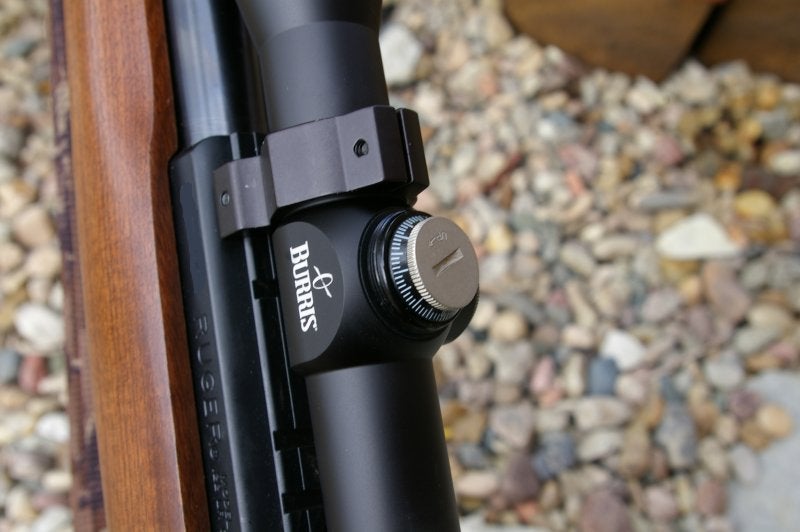 If you are building a precision 10/22, then this is a great optic option. Because the Burris Timberline 4.5-14×32 is fully rated for high recoil calibers, it would be a great addition to something like a lightweight ,308 build as well. All in all, it's an excellent optic that has more than paid for itself.
Specs