Survivalist Families Wanted for New TV Show
Russ Chastain 06.20.14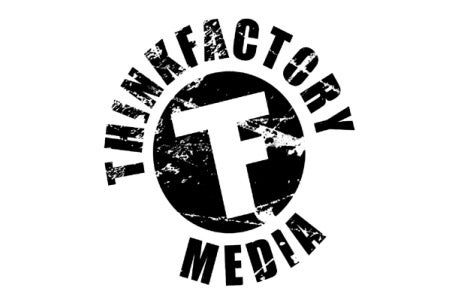 ThinkFactory Media is casting a new TV show, and your family might be just what they're looking for. Here's the skinny.
They're looking to cast survivalist families for a new TV series on a major cable network. In fact, here's their official casting call:
"Survivalist Families for a new TV show!"
"Are you a fearless family? Do you know how to hunt, gather, and live off the land? Do you think you can survive in the wilderness as a family, with no access to the outside world? Do you have what it takes to brave the elements together?
"We are looking for outgoing, adventurous families to test their survival skills to see if they can live off the land for an exciting new TV show on a major cable network!
"If this describes you, then we want to hear from you! Please send us your photo, contact info and story to [email protected] today!"
Sure sounds like something many of our readers would like. If interested, contact Michelle Pagano of ThinkFactory Media at this phone number: 310-473-0900 (extension 256), or shoot an email to [email protected].
If you make it onto the show, be sure to let us know–and see if you can't slip in an on-air shout-out to AllOutdoor.com for giving you the chance to share your survival skills with viewers around the world.