Prometheus Design Werx Launches Site
Ashley 07.03.14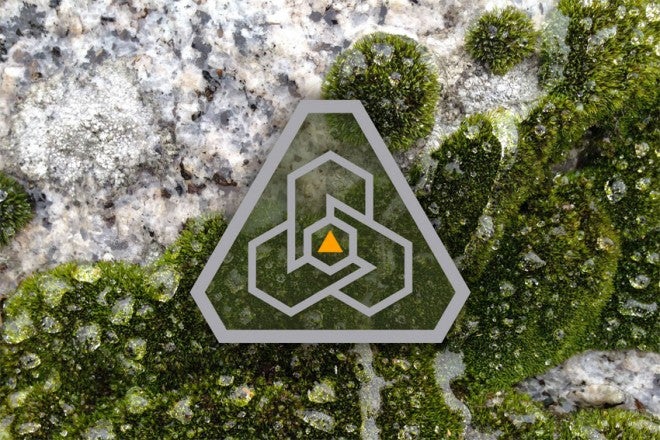 Tactical gear with an urban edge is all the rage right now, likely due to the millennial generation growing up and seeking design that fits a different aesthetic, something more minimalist but still rugged. In a way, this has brought tactical style full circle. Designers want to connect products to history, emulating archetypes and isolating the most important features of gear. One such recurring figure is Prometheus, referenced often in military, and now again in the new company, Prometheus Design Werx.
Prometheus Design Werx is the result of a collaboration between Patrick Ma (a former founder of Triple Aught Design) and Chris Whitney. Based in San Francisco, PDW launched their new site and store yesterday. Ma's past at T.A.D comes through the PDW design, logos, and overall feel but offers plenty to differentiate itself from T.A.D. Whitney brings many years of manufacturing experience to PDW. The site features a range of gear, from EDC tools, axes, and knives to wearables and morale patches.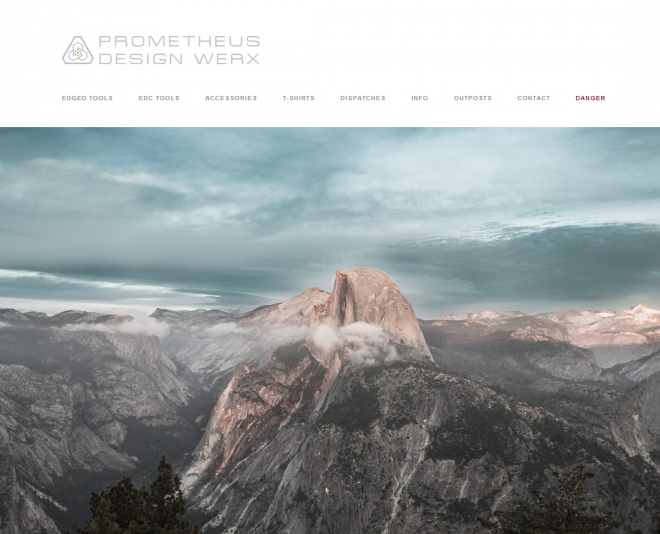 The launch was a success; nearly all of PDW's products were sold out, and the company is currently restocking. In an interview with Ma and Whitney, ITS Tactical said PDW "[crafts] equipment for uncommon adventures." PDW seems to embrace this rebellious streak, as indicated by their name.
In the ITS Tactical report, author Bryan Black delves into the meaning behind PDW's namesake:
For Patrick and Chris, the connection to the Greek mythical figure of Prometheus, has been a long standing one. Prometheus, the original rebel, fought against the status quo by snatching fire for all of mankind to build a life for themselves outside the shadow of the gods.

Rebels can be persecuted at times for wanting to shake things up to benefit others and I thought this was a fitting analogy that I've been all too familiar with at times.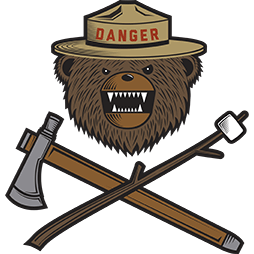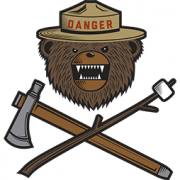 But rebellion aside, PDW wants people to be resourceful, safe and skilled, as evident through their amusing new mascot, Danger Ranger Bear. As the site explains, "Danger Ranger Bear is our resident, virtual campsite host, counselor, and wilderness guide. He is here to share the how to's, what's, why's, do's, and don'ts for your next outdoor adventure. Danger Ranger Bear encourages you to be a friend to nature when you get the call, and to the wilderness creatures big and small. He wants you to be prepared, be ready, face the challenges, plan for risks, thrill in the journey, and to not die dumb. No adventure big or small was ever great, without a bit of danger." There will also be a mobile app featuring Danger Ranger Bear, who will share stories and tips on adventure.
Speaking of mobile, PDW also makes custom desktop wallpapers and backgrounds for smartphones and computers. Download them on their Facebook page.
Here's a snapshot of what the PDW store has to offer so far: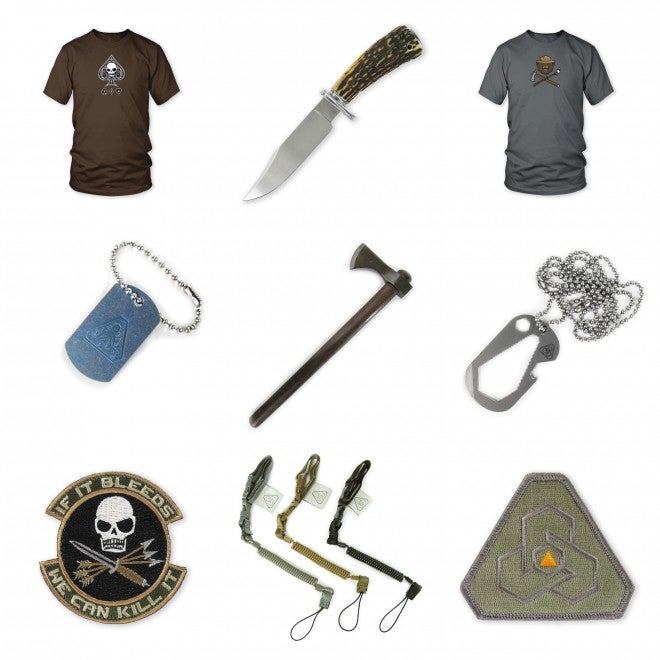 So what do you think? Check out PDW's new site and let us know if this is a company that strikes your interest. They're definitely one to watch, I think, and it will be interesting to see how they carve out their own niche in the industry.