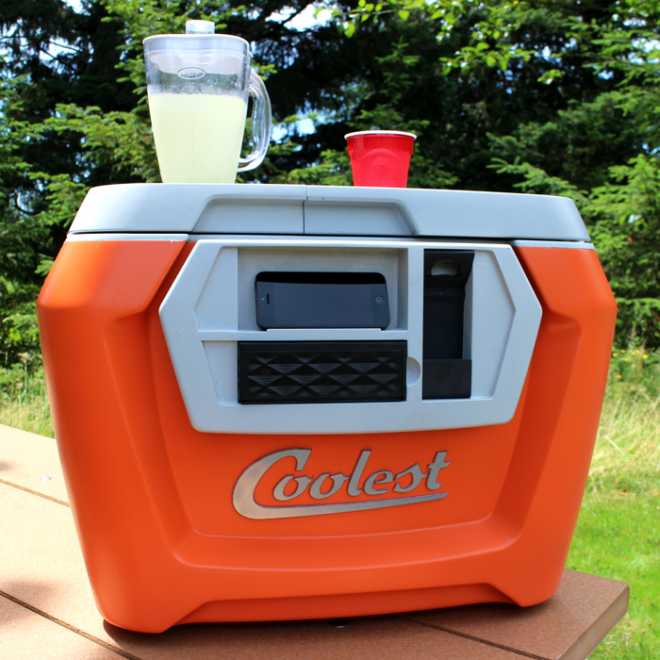 Currently on Kickstarter a concept for a modern day cooler called COOLEST has over $2.4 million dollars in backing. The COOLEST cooler is 60 quarts with the following built in features.
– Ice crushing blender
– Waterproof bluetooth speaker
– USB charger
– LED lid light
– Gear tie down
– Cooler divider/cutting board
– Extra wide easy roll tires
– Integrated storage for plates and knife
– Bottle opener
The retail price for this cooler is $299. On Kickstarter you can buy it for $185 plus $15 shipping.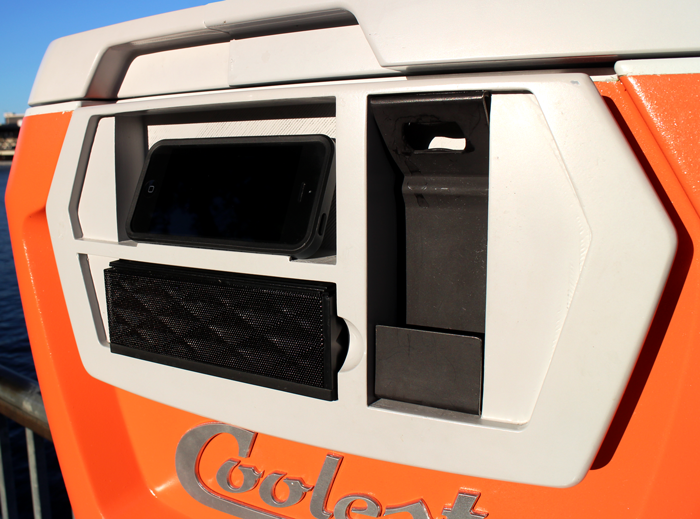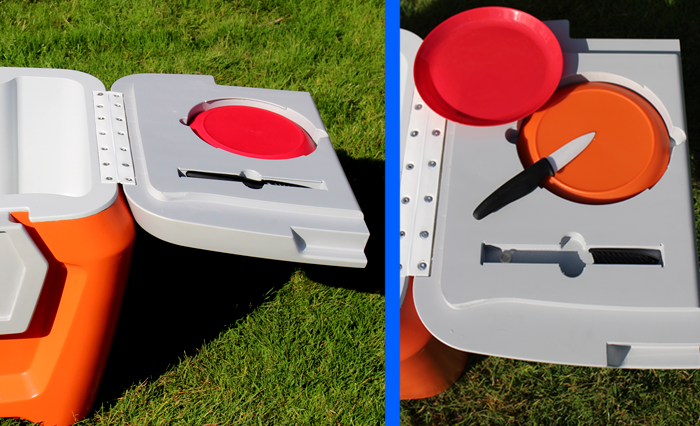 SHOP NOW