TriStar Viper Left-Hand Shotgun
Oleg Volk 09.25.14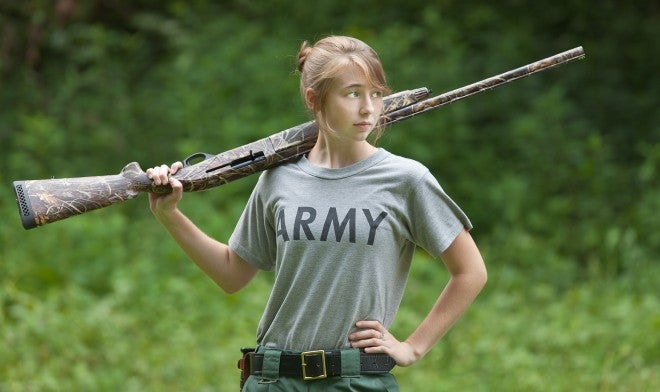 I am friends with many left-handed shooters. As a result, I am keenly interested in ambidextrous or left-handed arms for their use. Seeing the lightweight Tristar G2 shotgun at a trade show, I got very curious and obtained one for testing. The fit and finish were excellent, and at 7 pounds loaded, the weight was quite a bit lighter and better balanced than what I expected from a full-sized 12 gauge with a 28 inch barrel.
My first tester turned out to be a poor match for the shotgun, as she stands barely over 5 feet and found the stock length excessive. I then handed the shotgun to adults, and things went right from there.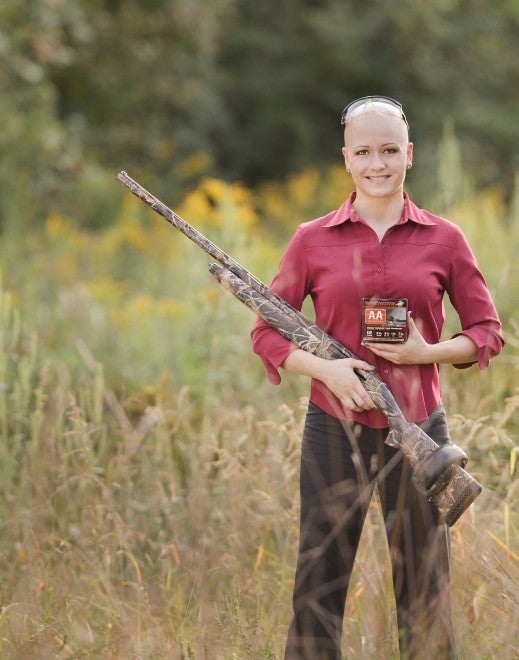 Gas operation and the thick recoil pad keep the recoil down to a minimum. Pointing was intuitive, with the fiber-optic bead being merely an enhancement. The shoot was made even more fun by the use of Winchester TrAAcker ammunition, which traps some of the shot in an orange wad to indicate the location of the pellet swarm. It made correcting aim on moving targets much easier.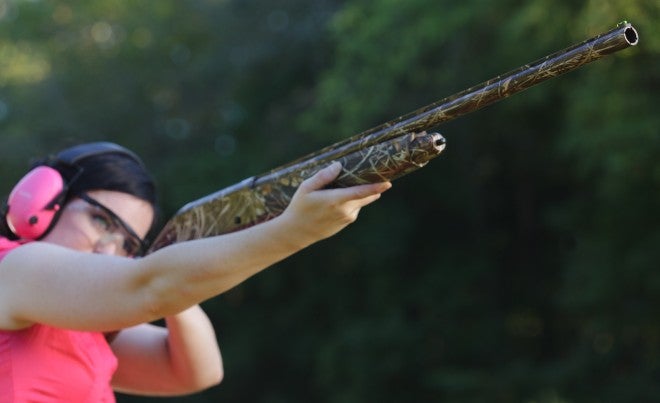 The magazine came with an easily removable plug for bird hunting. Unplugged, it holds five 2.75″ shells. The chamber will accept 3″ as well, but I didn't have a chance to fire those to compare the recoil level.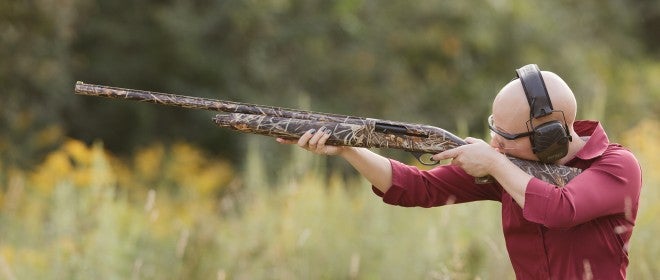 The barrel and chamber are chrome-lined, great news for people like me. (I am not very prompt with gun cleaning after range time.) The rib both dissipates the mirage from the hot barrel and allows sights like Red Ring to mount.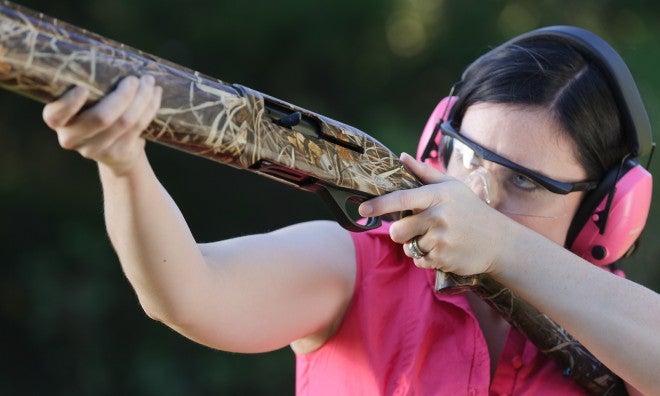 As you can see from this photo, the only part not reversed from the right-hand edition is the bolt release button. Thanks to the even balance of the shotgun, it can be just as easily activated by the right hand with the left on the neck of the stock. The charging handle size was sufficient to permit effortless cycling of the bolt, and the entire mechanism was quite smooth. To me, Tristar Viper G2 comes across as a reliable and comfortable scattergun for high-volume trap shooting, yet light enough for carrying to the field. It retails in the low $500s.