Top Shot's Chris Cheng Talks Guns at Google HQ
Jon Stokes 10.13.14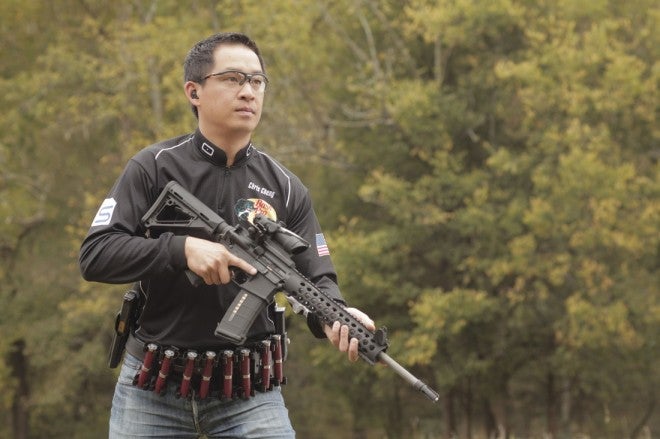 I was recently fortunate to spend an hour on stage at Google HQ in Mountain View, CA chatting with former Googler, professional marksman, and Top Shot Season 4 Champion Chris Cheng about his new book, Shoot To Win. The video is now up on on YouTube, and I encourage you to go check it out.
Chris and I cover a wide range of gun-related topics, from the techniques he used to win on Top Shot to Gun Culture 1.0 vs 2.0, and everything in between.
Look for a review of Chris's book here soon. A teaser: It's a great intro to shooting for people who are new to guns, and for the more experienced the discussion of marksmanship fundamentals, it's first-rate.