Would-be Truck Thief Killed by Man With Concealed Firearm
Russ Chastain 10.13.14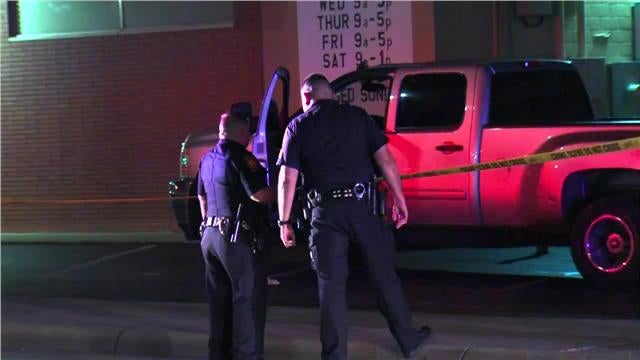 Joshua McCann, a 22-year-old truck driver from Wisconsin, pulled into a parking lot in San Antonio, Texas and was approached by a man claiming to be a police officer. When the man told McCann to get out of the truck, he did so.
McCann said he then asked to see the man's badge, and that's when the guy said he was going to steal McCann's truck.
McCann responded by drawing his concealed firearm and shooting the would-be thief "approximately three times in the abdomen."
When police arrived, they found the fellow lying on the pavement. He was later pronounced dead at an area hospital.
McCann's story was confirmed by witnesses.
I wonder why McCann felt the need to use deadly force? It is unknown whether the suspect was armed, as no mention of it was made in the articles I've read. One article did note that McCann was unlikely to face criminal charges, so it must have been justified.