Lesson Learned: Never Bring a Stick to a Gun Fight
Russ Chastain 10.15.14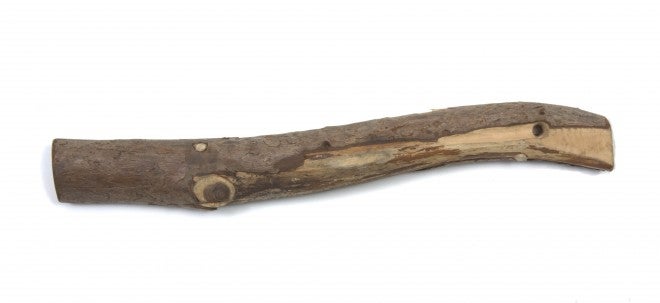 Sylacauga, Alabama – We all know it's not a good idea to bring a club to a gunfight. Well, most of us do.
40-year-old Bobby Dean Hall recently learned this, too.
Hall attempted to rob a man who was walking down the street. Hall wielded a large stick and demanded that the man give him money.
(He probably didn't say, "This is a stick-up…")
The man's response was to draw his handgun and point it at Hall, who very reasonably got the hell out of there.
The man proceeded to his home, then called police to report the incident and give a thorough description of his would-be assailant. Officers used the description to locate and arrest Hall. It was not Hall's first arrest.
Police chief Chris Carden was quoted as saying, "I'm… extremely proud of the victim whom I spoke with today and thanked for his service."