DIY: A Homemade 1/9 Scale 9″ Dahlgren Cannon
Russ Chastain 10.29.14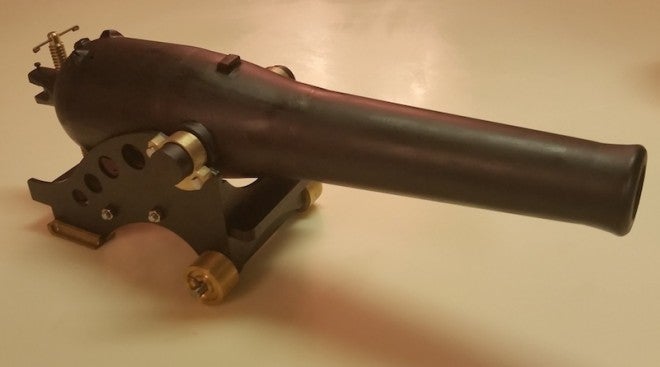 Photo credits: imgur user sirkeyboardcommando
Now this is cool. A fellow who described himself as "an average 26 year old guy with way too much time on his hands" has built himself a nice little cannon. He wanted to model this kind of gun because his great great grandfather manned one during the un-civil war.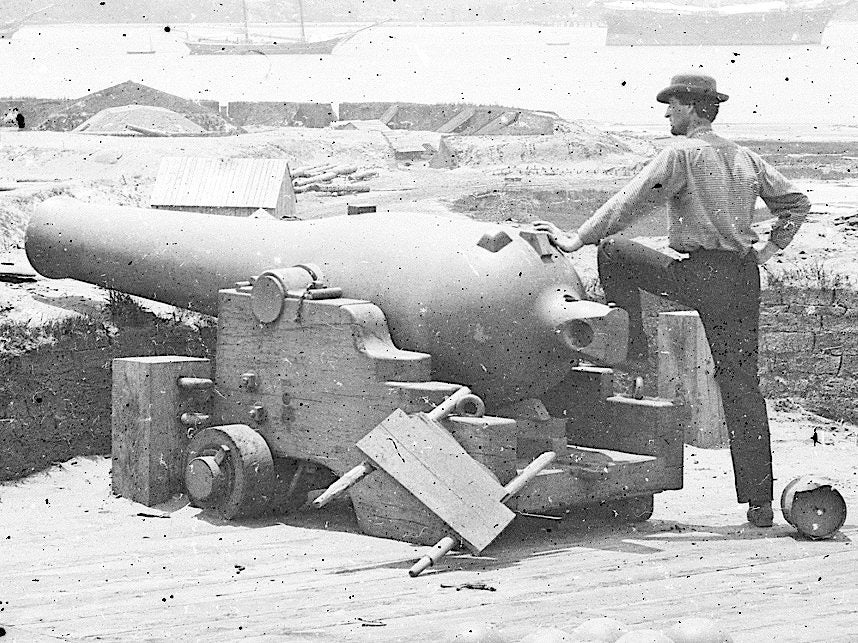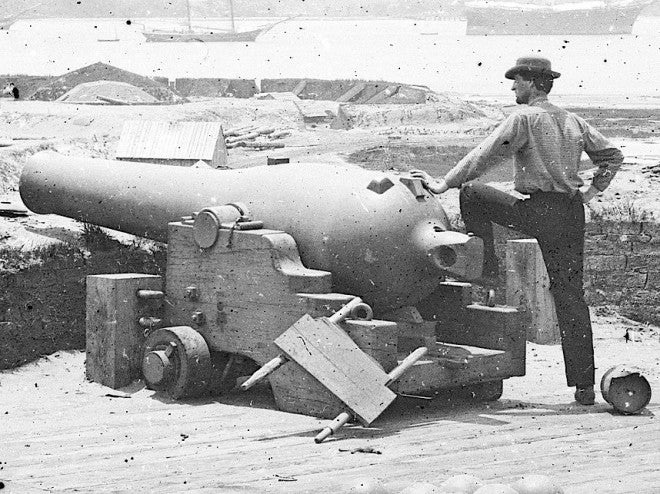 I'm not going to steal his thunder by posting everything here, just a taste.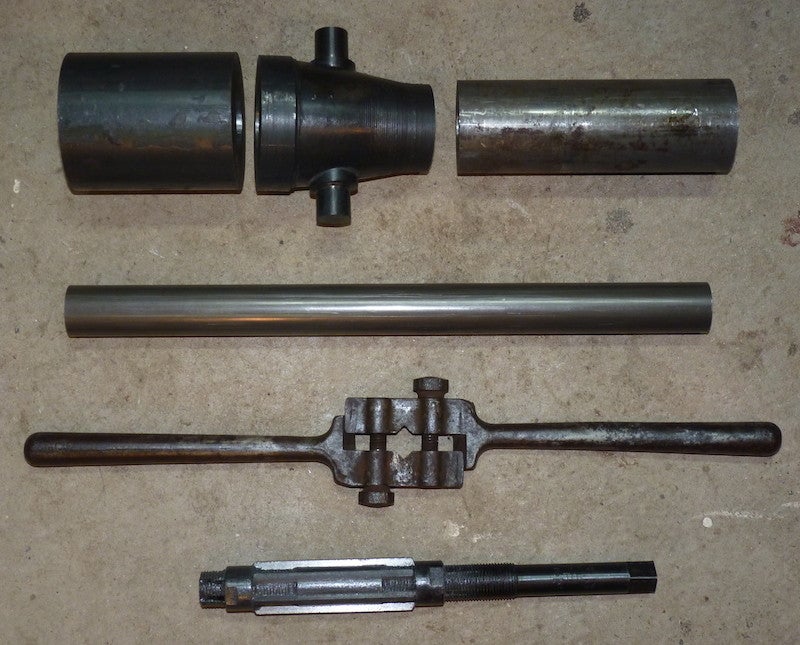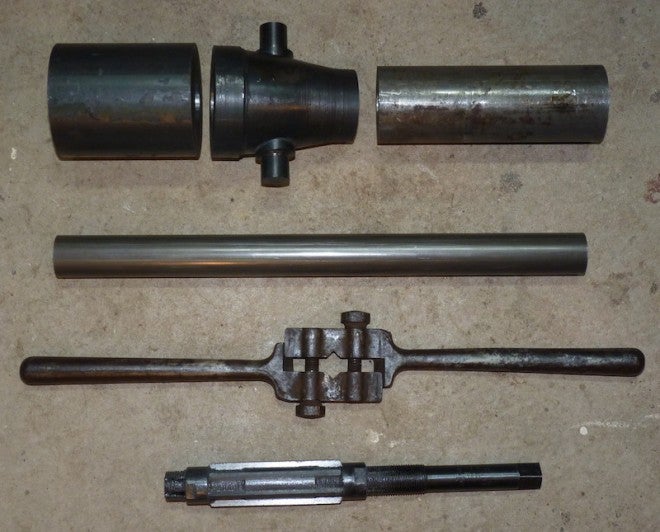 He machined the top three pieces (top) on a lathe, then reamed the bore of each to fit the seamless tubing (second from top) that formed the barrel.


With all three sections shrink-fitted to the barrel, he was ready to proceed.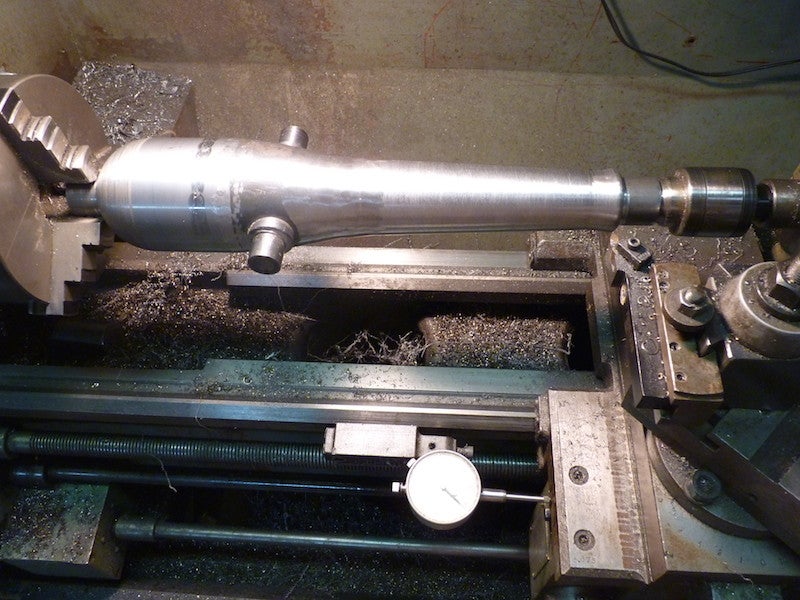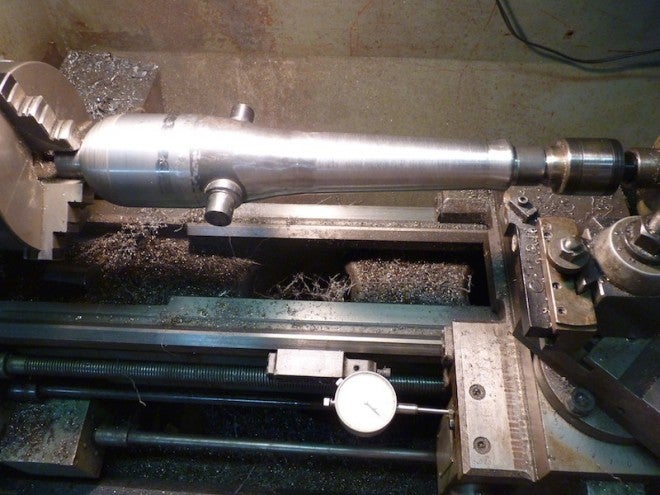 Back in the lathe to finish the profile.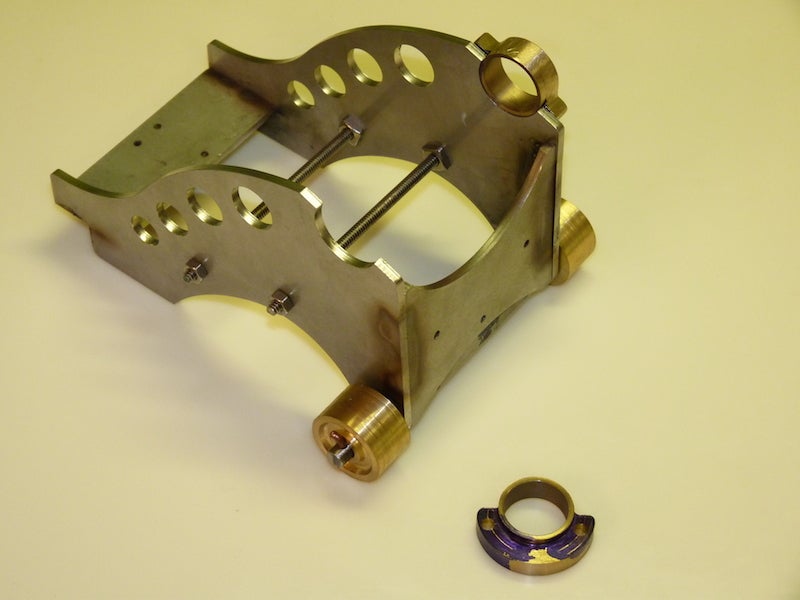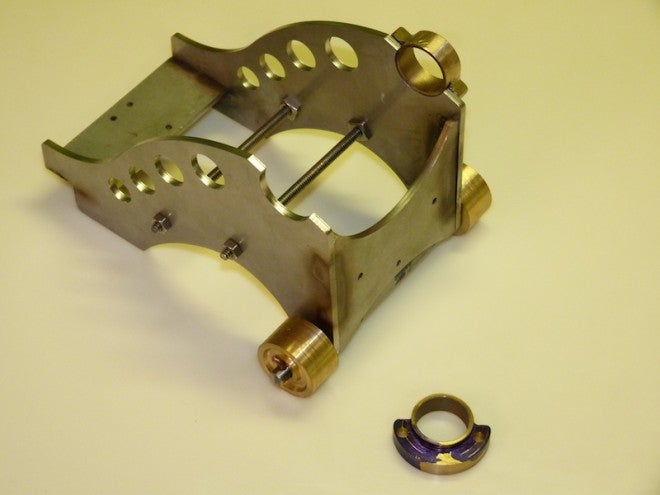 He modeled the carriage after a newer cast-iron carriage.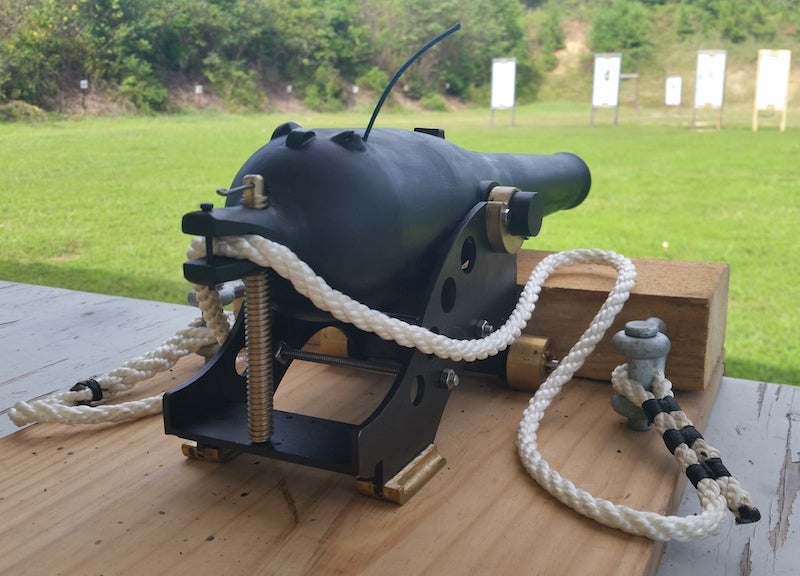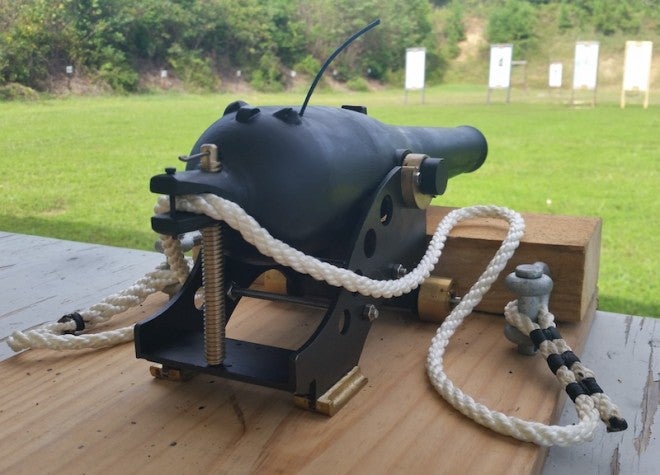 He even made a nice setup for shooting it at the range.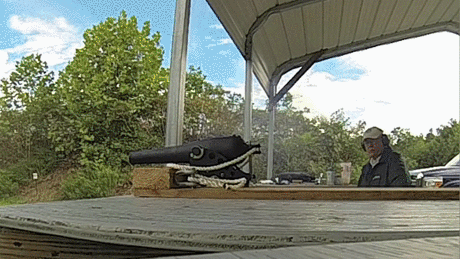 That's his dad in the background, watching the cannon fire.
Nice project. It looks like a lot of fun to shoot.