Stop Right There: Remington Shotguns Recalled
Russ Chastain 11.30.14

Many Remington Model 887 pump shotguns have been found to be prone to a defect that may cause them to slam fire and are therefore being recalled.
A slam fire is when a round is fired just by being chambered. Firing pins on 887s have been known to stick in the forward position and thus can detonate a primer when a live shell is chambered.
All owners of Remington Model 887 shotguns are advised to STOP USING THEIR SHOTGUN(S) IMMEDIATELY.
According to the notification, the recall affects Model 887 shotguns made between December 1, 2013 and November 24, 2014.
To participate in the recall, please follow the instructions below:

STEP 1:
Visit http://887recall.remington.com or call 1-800-243-9700 (Prompt #3 then Prompt #2) Monday through Friday, 9 AM through to 5 PM EDT. You will be asked to provide your name, address, telephone number, and shotgun(s) serial number.

STEP 2:
Upon receipt of the information requested in Step 1, Remington will send you boxes and written instructions and arrange for UPS to pickup your shotgun(s). Remington will cover all related shipping, inspection, and repair charges. Please do not return your shotgun on your own. Remington will arrange for pickup of your Model 887.
Under "Verification Of Corrective Action," Remington notes that "Upon repair of your shotgun, you will note a punch mark on the bolt. This mark confirms your shotgun has been inspected and repaired by Remington under the recall program."
Newly-manufactured 887s will also feature the punch mark to indicate that the firing pin problem has been addressed.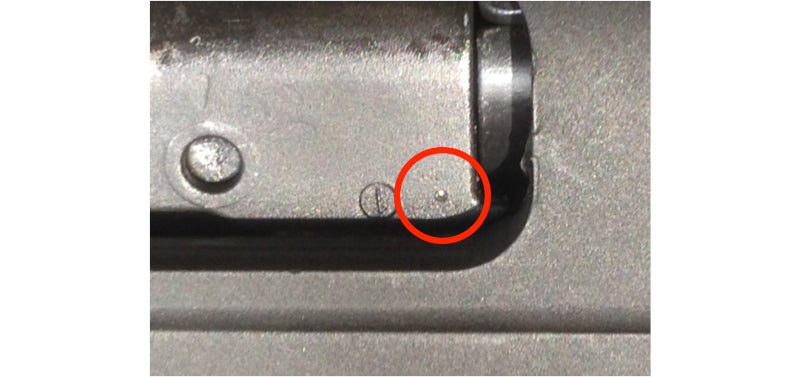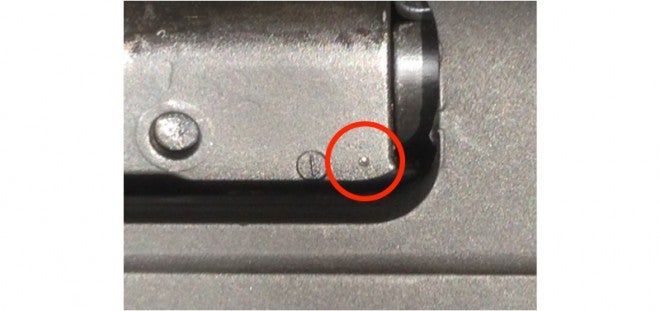 This seems a tad on the lame side, as any unscrupulous person could put a punch mark on a bolt to make someone believe the gun had been repaired.
But at least Remington is recalling these dangerous guns, unlike with the Model 700 rifle, which has been known on many occasions to fire when the safety is released.
Again, DO NOT USE any Model 887 shotgun that hasn't been repaired by Remington.