Youth Extreme Outdoors – Custom Camo for Kids
Russ Chastain 01.20.15

Sometimes the simplest ideas are the best. In fact, I'm convinced that's true most of the time. So when I met a certain fellow at SHOT Show 2015 Range Day who'd taken a notion to create camo patterns to grab the interest of kids and put them on clothing that kids won't outgrow quickly, I felt like I'd found something worth talking about.
The company is called Youth Extreme Outdoors, and they are great, down-to-earth folks who are doing something that's both unique and good.
Our 3 Dimensional digitized patterns such as Archery 3-D, Paintball 3-D, and Motocross 3-D are designed to reignite the connection between today's youth and hunting, shooting and the outdoors.
The camouflage patterns integrate images from sports that often interest young folks, including paintball, archery, and motocross. The patterns work well for concealment, plus they contain stuff that young folks like so they're more likely to wear their camo and participate in hunting with their parents.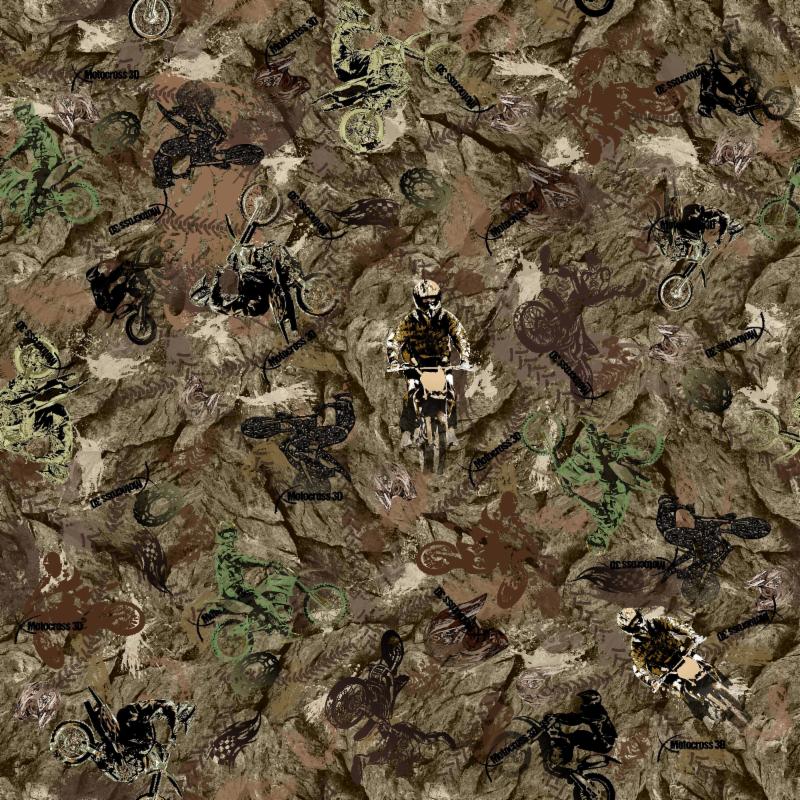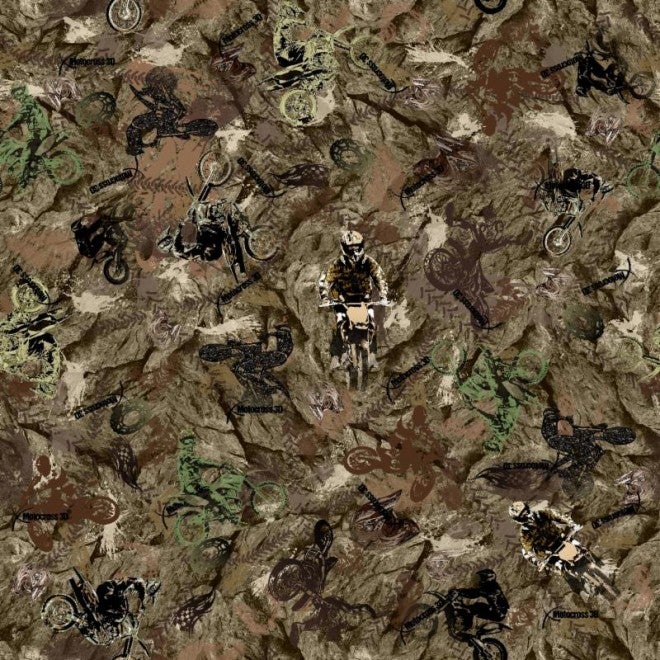 Whether these patterns catch on or not is anyone's guess, but the idea seems sound.
He also wanted to create clothes that kids wouldn't grow out of in a year. Why spend the dough on nice hunting gear with special patterns if they're not going to last? So he added a neat feature to the waistband of the pants. It can be expanded 3 inches using Velcro for a custom fit to your kid's waist.
The britches also have cool cuffs that allow them to be lengthened by 3 inches.
I hope this company does well.