New Crimson Trace Products at the 2015 SHOT Show
Rob Reed 01.21.15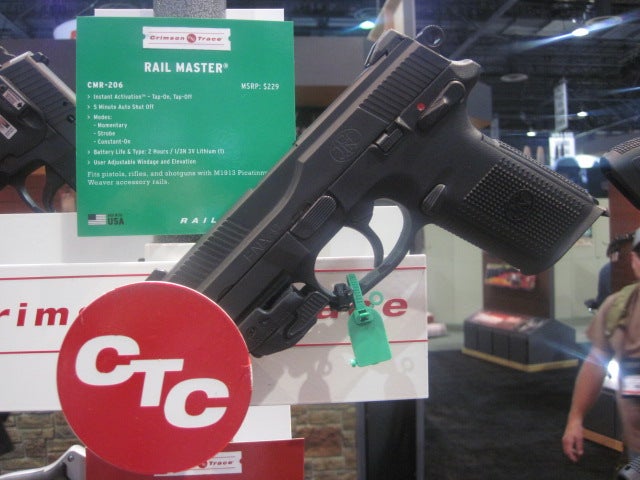 The Crimson Trace company has been one of the leaders in handgun mounted lasers. As the benefits of laser assisted shooting have become obvious and acceptance of lasers for defensive shooting has grown, what was once seen as a novelty has become widely accepted.
The latest trend in the field has been the emergence of the green laser instead of the more traditional red laser. The advantage is that green lasers are easier to see, especially in daylight or other bright lighting conditions.
In this video a Crimson Trace rep talks about a pair of new products introduced at this year's SHOT Show. It's telling that both products are green lasers. As the company moves more and more towards green lasers, perhaps it's time for a name change: How's Emerald Trace sound?
SHOP NOW