Smith's New Edgesport 10-N-1 Survival Multi-Tool
Russ Chastain 01.30.15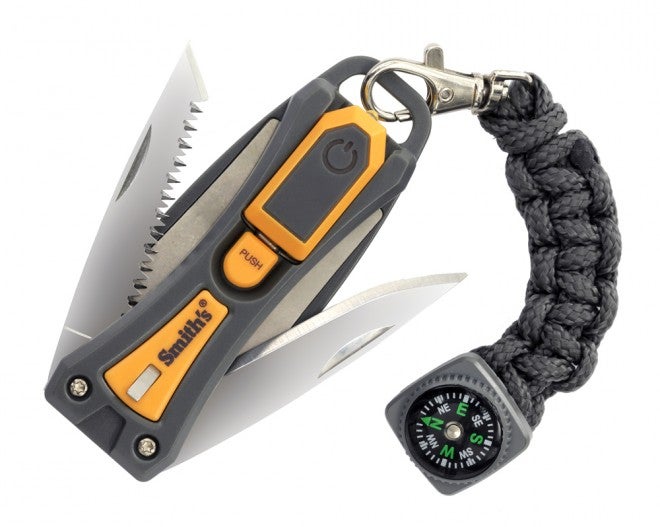 When I think of Smith's, I think of sharpening, especially the old Smith's Tri-Hone three-sided stone sharpener. But these days, the company is expanding outside of the sharpening realm and getting inventive with their new products.
What really caught my eye at Smith's 2015 SHOT Show display was the Edgesport 10-N-1 Survival Multi-Tool. A multi-tool from Smith's? Yep.
This tool is eminently portable and packable and would be great to tote along on a trip. With a long list of survival tools crammed into a single package (see below), it would be a fantastic item to throw in a pack if you're hitting the trail in the hardwoods of North America.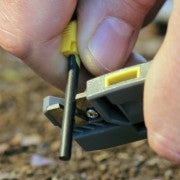 SHOP NOW
The 10-in-1 (item 50480, MSRP $29.99) offers a number of tools, as its name implies:
Knife blade
Saw blade
Sharpener
Whistle
Fire starter
Tweezers
Removable LED light with clip
Compass
Paracord
Signal mirror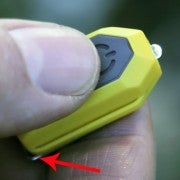 The 10-in-1 looks to be thoughtfully-designed, and if their past work is any indication, it should be well-made.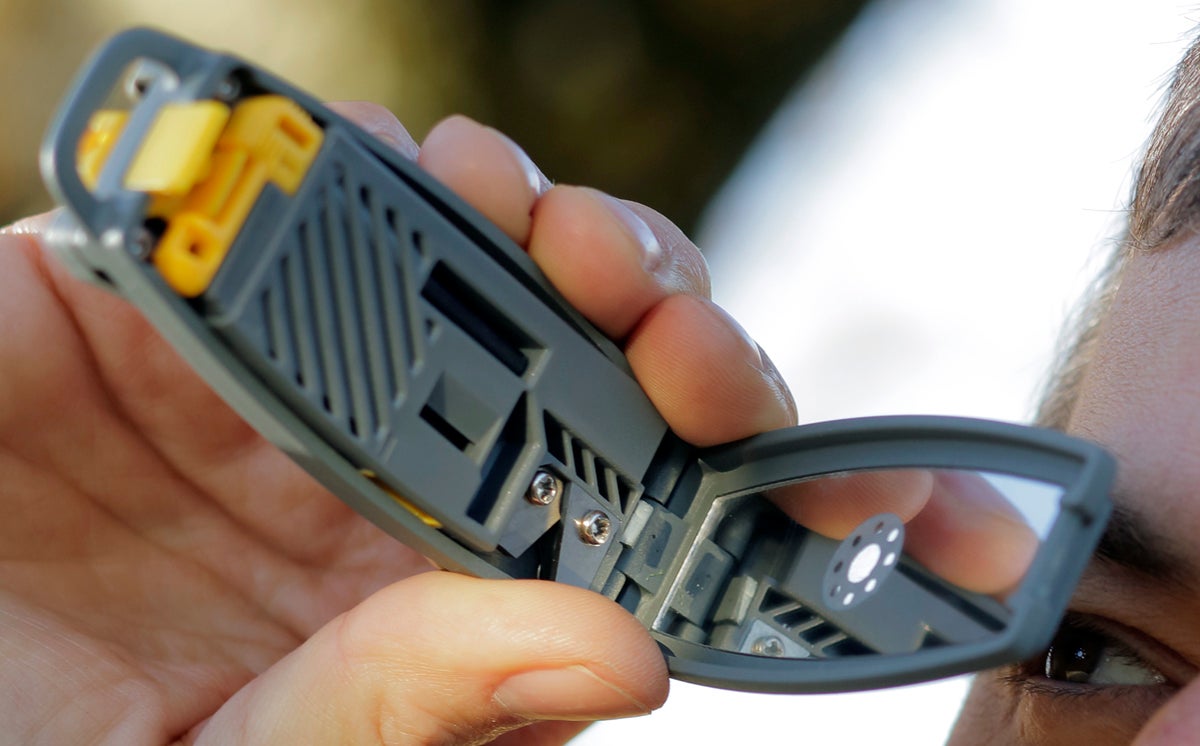 There's even a storage compartment where you can keep spare batteries for the LED light.
SHOP NOW