The Marines' Hymn | Musical Targets
Chris Cheng 06.22.15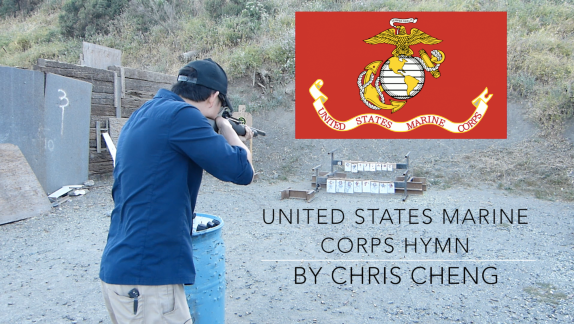 This is one outdoor activity I can't get enough of, and it's with a product called Musical Targets. Quite simply, they are steel targets that produce musical tones when you shoot them. I'm making a bunch of YouTube videos of all sorts of different songs.
Here's my latest one where I'm shooting the "Marines' Hymn" (From the Halls of Montezuma), which is the official hymn of the United States Marine Corps. Below are some of the earlier vids I made, and stay tuned for more to come.
I'm also taking song requests, so hit me up in the comments!