A 110-Year-Old Abandoned "Ghost Ship" in Kentucky
Russ Chastain 09.09.15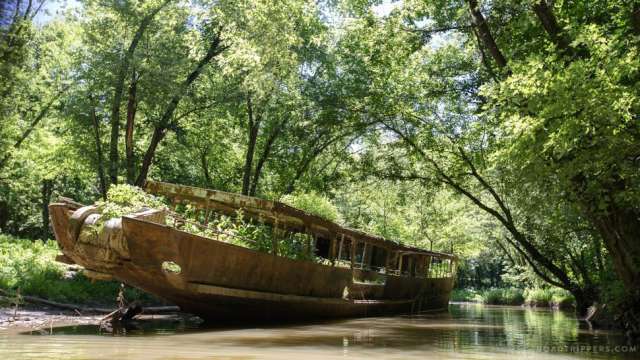 I ran across this interesting piece and thought my fellow outdoors people would enjoy it.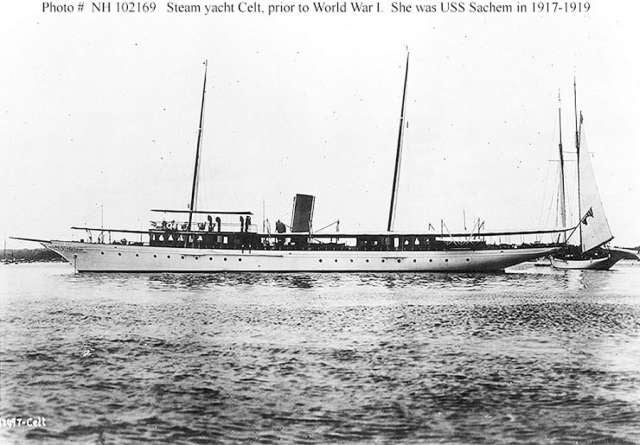 The article outlines the history of this ship, which has had many names and was used for many different purposes, including yachting, anti-submarine duty, hosting Thomas Edison for experimental work, charter fishing boat, and tourist-hauling in New York.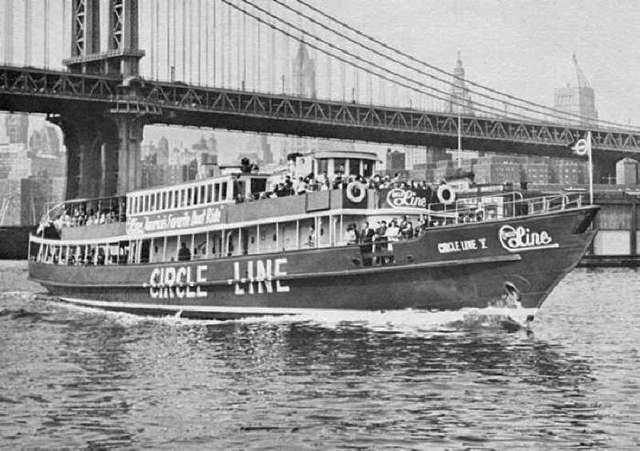 Purchased by a Kentucky resident for a measly $7,500, she was then sailed west and abandoned in a creek just off the Ohio river, where she's been peacefully rusting away for more than 30 years.
The images of the old ship today are both haunting and interesting.