Gun-Shaped Cell Phone Cases Now Illegal in Indianapolis
Russ Chastain 09.15.15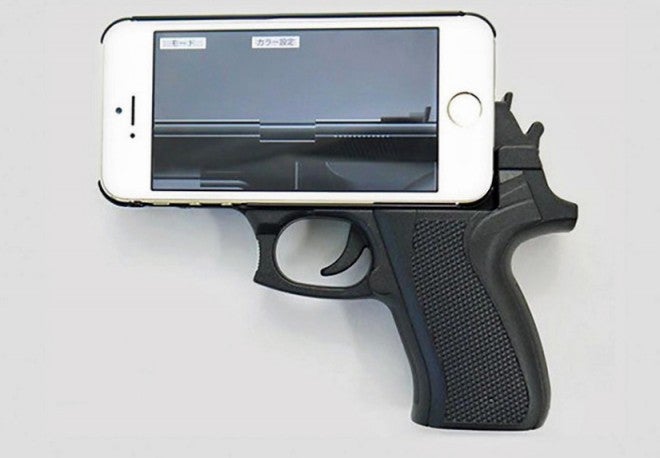 Indianapolis, IN – Does anyone here think it is smart to use a phone case that makes it look as if it has merged with a small pistol? Me, neither.
I mean, come on. We use our phones in public all the time. Why would you want to appear to be a threat to anyone? There's cool, and there's dumb. And these cases aren't cool.
Still, being dumb shouldn't be illegal. Every individual should have the freedom to make good and bad choices as long as they don't hurt anyone else. But in an effort to protect those of less-than-ideal intelligence, a local government has banned gun-like cell phone cases.
It's now illegal to buy, sell or own a cell phone case that looks like a firearm in Marion County.

If that sounds like a bad idea anyway, well, the Indianapolis City-County Council agrees. The council voted Monday night to approve Proposition 259 banning the cell phone accessories.
Is it a dumb law? I think so. But it may be even dumber to use a case like this in an urban setting.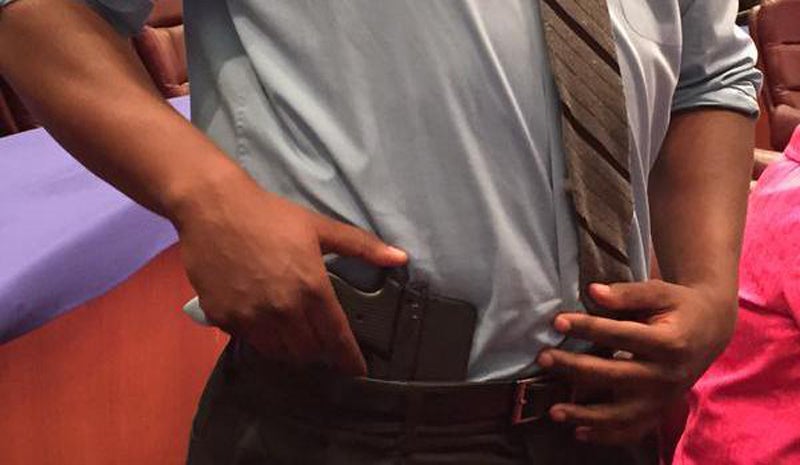 The proposition states that the product can be 'indistinguishable from a working handgun and could inadvertently result in the use of force by police.'
Sigh.