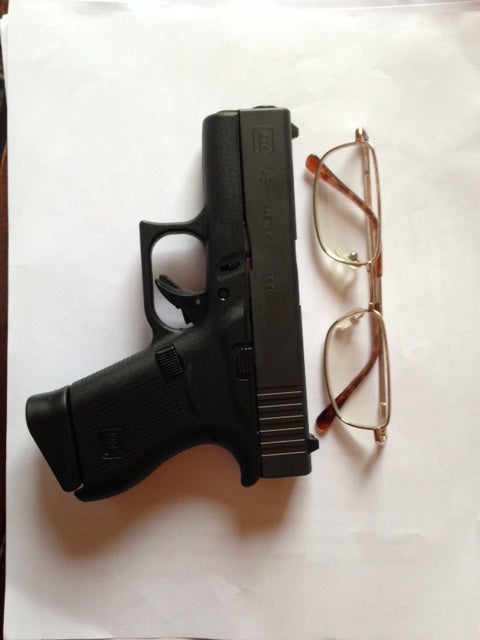 What process do you go through in the selection of buying a new handgun? Of course, this applies to the purchase of any new gun for your use, new in the box or used. Undoubtedly there are many strategies used to pick out a new gun. For some (including me) and perhaps unfortunately, it is often an impulse buy. That is the worst way to buy a new firearm.
The smart way to approach buying any new gun for survival, prepping, or hunting is to ask the simple question, "What am I going to use the gun for?" Even if I am buying a shotgun, will it be intended for self-defense inside the house or for quail or duck hunting? While one gun could work for all three if you change out the barrels and/or the choke tubes, it might be difficult to find a suitable universal firearm for all purposes. What are your thoughts on that?
If you think you want to shop for an appropriate concealed weapon, then what do you buy? Are you planning to take a handgun safety shooting course, a concealed weapons course, and the enhanced carry class to obtain a legal carry permit? In that case, you are not going to want a Ruger Redhawk or likely a tiny Beretta Tomcat, either. So, first figure out the task and then shop for the appropriate tool to accomplish the goal.
Once you know for what reason you are buying a gun, then narrow the choices by the appropriate design and features. If you want a semi-auto pistol, are you going for a hammerless striker fired gun or one with an external hammer? What caliber will you choose? This is a highly critical choice. Do lots of research and get lots of advice on this one.
There are too many choices of guns to buy, so picking one is tough. Visit large, well stocked gun shops or gun shows to see the widest variety in brands, designs, styles, and features. Handle as many as you can since a pistol must fit your hand well in order to shoot it well. If you can, locate a shop or shooting range that rents guns to try out several models. The value of a gun is if you shoot it well and it does the job.