Homeowner's Handy Gun Saved Him From Gunshot-Firing Home Invaders
Russ Chastain 11.29.15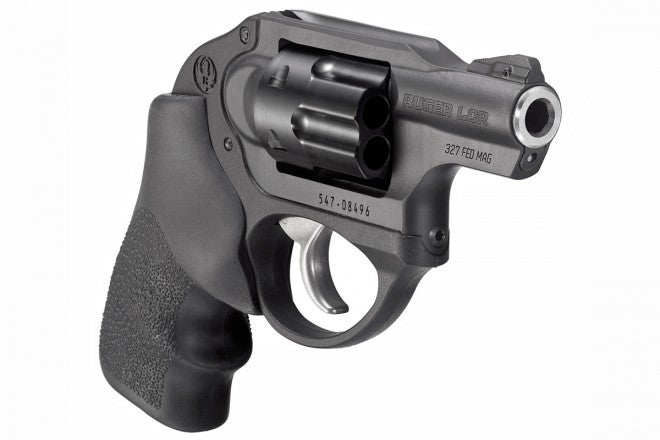 Sevierville, TN – Thanks to easy access to a loaded gun, a homeowner was able to defend himself from home invaders who fired at him through his own front door.
Armando Morales reportedly answered a knock at his door shortly before 9:00 in the morning to find two men asking if they could cut firewood. When he denied permission and shut the door, the crooks fired multiple shots through the door, kicked it open, and entered the man's home.
Thankfully, Mr. Morales was able to quickly get his hands on his own loaded gun, which he fired at the murderous miscreants. They turned tail and ran, but one of them fired a shot at him through a house window as they beat their retreat in a red truck.
A neighbor hopped in a vehicle and tailed the pair for a short distance to get a good description of the jerks' truck. This description helped police find and arrest the pair of "alleged" dirtbags, both of whom were jailed under Attempted First Degree Murder and Aggravated Burglary charges.
Score one more victory for armed citizens and easy access to loaded firearms. If Mr. Morales had not been able to quickly put his hands on a loaded gun and fire it at the intruders, it's very likely that he would now be dead and a pair of murderers would be on the loose.