Craigslist Crime Thwarted by Pistol-Packin' Woman
Russ Chastain 11.30.15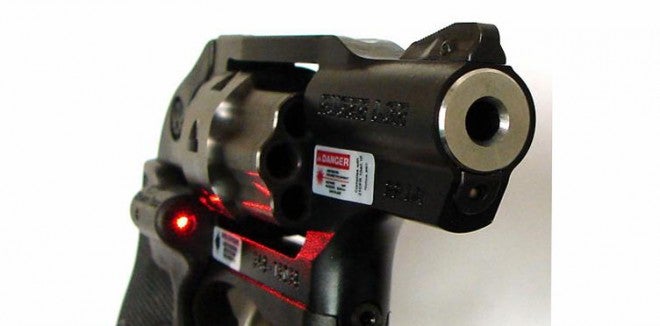 When a couple reportedly responded to an ad on craigslist and attempted to buy a vehicle, the pair of men with whom they were dealing revealed firearms and threatened them in an attempted robbery.
The female victim drew her concealed firearm and fired at one of the crooks, who was pointing his own gun at her boyfriend. The other bad guy fled.
The victims then left the scene, driving to a nearby gas station to call 911 and await police.
Police found one criminal dead at the scene and were unable to apprehend the one who fled.
Nice shooting, ma'am.