Some of the biggest bucks taken by hunters have come from Missouri, which has the right mineral-content soil, climate, agriculture and game management that help whitetails flourish and giant bucks abound.
"North of I-70 is the best bet for a Missouri buster buck," says Mike Magrew a resident hunter and regional pro staff manager for Mossy Oak camouflage. "The farther north you go in Missouri, the more likely you'll get a crack at a huge buck, even of Boone & Crockett size. You especially notice it in younger deer, with 2 ½-year olds sometimes having trophy racks, and almost all 3 ½-year olds do."
The rut is prime time for a hunter wanting a bruiser buck, and it traditionally hits Missouri the first 10 days of November, at the end of the archery-only first season. Weather is key, the colder the better, with no wind.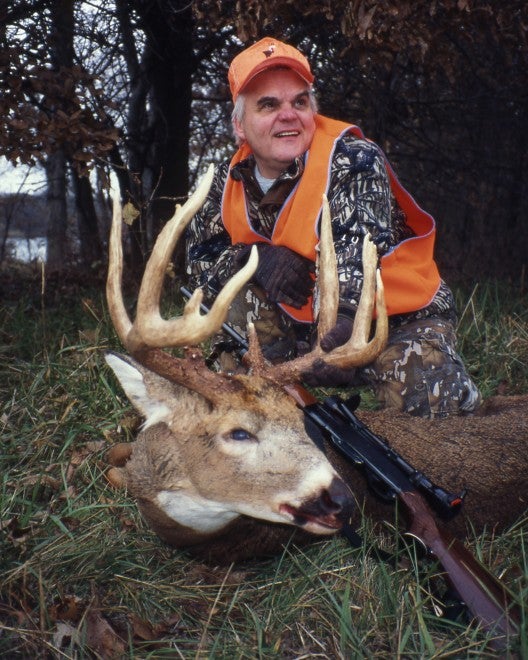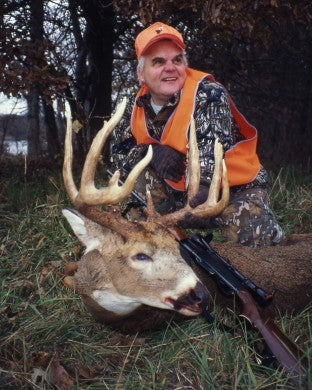 Missouri state deer biologist Lonnie Hanson adds that a remarkable number of good deer have been coming from south Missouri in recent years. He says many small-tract "honey holes" scattered throughout the state offer sportsmen good chances at big bucks.
"Tons of deer are taken annually from very small public properties, like little 10-acre river or lake public access points that almost no one hunts," Hanson contends. "These places are found everywhere around the state and are detailed on the Missouri Department of Conservation website (www.mdc.mo.gov). There also are many top state areas where only bowhunting is lawful. These are shown on our website maps."