Mojo "Fatal Shot" Chokes Offer More Bang for Your Buck
Bob McNally 12.21.15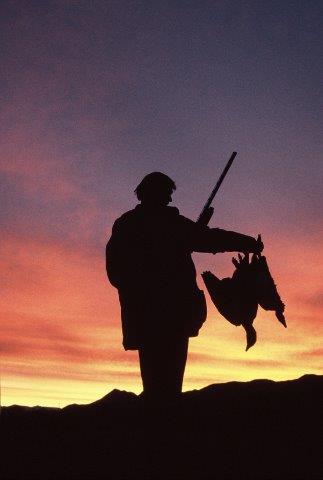 Many of the world's best wingshooters have specialized shotguns with custom chokes that allow for downrange pellet performance unavailable with standard factory-production hardware.
Arkansas' Rob Roberts for years has produced custom upgrades for some of the world's top shotgun shooters and for companies such as Benelli USA.
Now such superior precision chokes are available using Robert's computer analysis technology in the "Fatal Shot" line of chokes offered by leading outdoor decoy and gear maker Mojo Outdoors.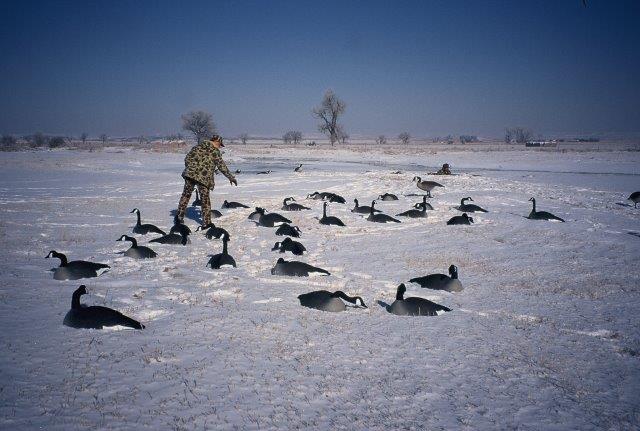 All Fatal Shot chokes are made in Arkansas at Robert's custom gun shop. Built from 714 stainless steel, they can be used with virtually any shotgun load and are proven to provide tighter and more uniformly consistent pellet density (patterning) at all shotgun ranges.
Computer analysis has shown pattern improvement from 125 to over 180 percent better (over 25, 35, and 45 yard ranges) using Fatal Shot chokes compared to standard factory-brand chokes. Such performance only was previously attainable from a gunsmith like Roberts who produced custom chokes for top shotgunners.
Fatal Shot chokes are available for nearly all varieties of popular shotguns, including Benelli, Beretta, Browning Ithaca, Remington, Winchester, and many others. Chokes come in three constrictions: Short, Medium, and Long, which are comparable to standard improved cylinder, modified, and full designations.
Earlier this year I used a "Short" Fatal Shot choke in my Remington 870 for several dove hunts, and the improved effectiveness was remarkable. Frankly, I never shot doves better than with that gun and choke.
More recently on a duck and goose hunt to the rice fields of southeastern Missouri, I used the "Medium" and "Long" Fatal Shot chokes in the same 870 shotgun. Again the chokes proved deadly.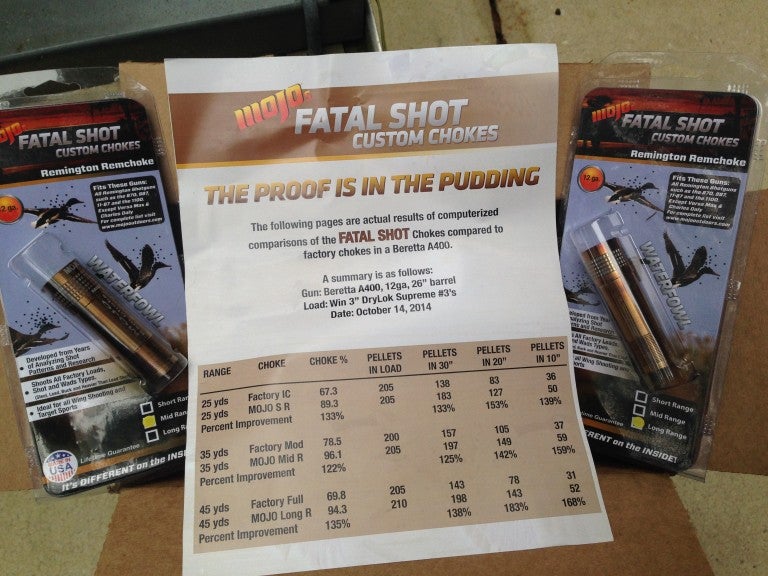 One morning was especially telling. We were ready for ducks and shot a few green-winged teal early, and my "Medium" Fatal Shot choke rolled birds well. As the sun rose, snow geese flew by the thousands and covered our blind, though much higher than teal had worked our decoys.
I quickly replaced the "Medium" choke tube with a "Long" Fatal Shot tube, and the next wedge of snows that sailed over our spread I took a pair of birds from the flock at 50+ yards, using BB steel loads. Both birds were crushed, making for easy retrieves for our Labrador.
Fatal Shot chokes are not cheap at about $80 apiece, but if you want better performance from your scattergun, it's money very well spent.
On tap, too, are Fatal Shot chokes designed for turkeys and predators. I'll be giving those a field workout, too.