Anti-Gun School Supt. Reverses Stance, Arms Educators
Russ Chastain 12.22.15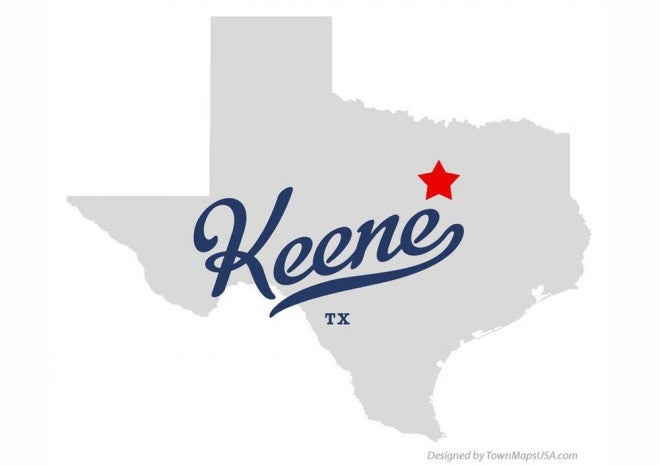 Keene, Texas – A small-town Texas school board recently voted to allow "select staff members" to carry guns, should they choose to do so–and they will even provide the guns.
After hearing from parents, the school board voted to adopt a policy of allowing certain employees to carry guns, on a voluntary basis.
The carriers would be selected by the district, who would do so only if they wanted to and would carry a gun provided by the district.
When Superintendent Ricky Stephens first came to this job in 2012, he opposed having armed staff inside of schools. Apparently, he has woken up to the reality that armed good guys are the best defense against armed bad guys.
For those who may fret about students taking guns away from teachers, Stephens said not to worry:
'[Teachers] involved with kids in that level will not be those who are selected to carry the gun.'
Here's hoping they never need to use those guns, but the school will certainly be safer than it was.