First Tactical: 5.11 Quality for Less? SHOT Show 2016
Russ Chastain 01.21.16


On range day prior to the 2016 SHOT Show, I stopped at the First Tactical display. If you have a yen for high-line tactical gear, you'll probably be interested in this.
Here's what I was told about First Tactical: It was started by Dan Costa, the founder of 5.11 Tactical (who still owns 20% of 5.11). I'm told he tasked his designers with improving 5.11's stuff, to create something even better. And finally, he decided his new company would sell only direct to consumers–in other words, you can only buy First Tactical's stuff online.
On their site, they list all kinds of clothing (except underwear), plus bags and "gear." That last category includes knives, flashlights, and pads for elbows and knees. They also offer boots for sale.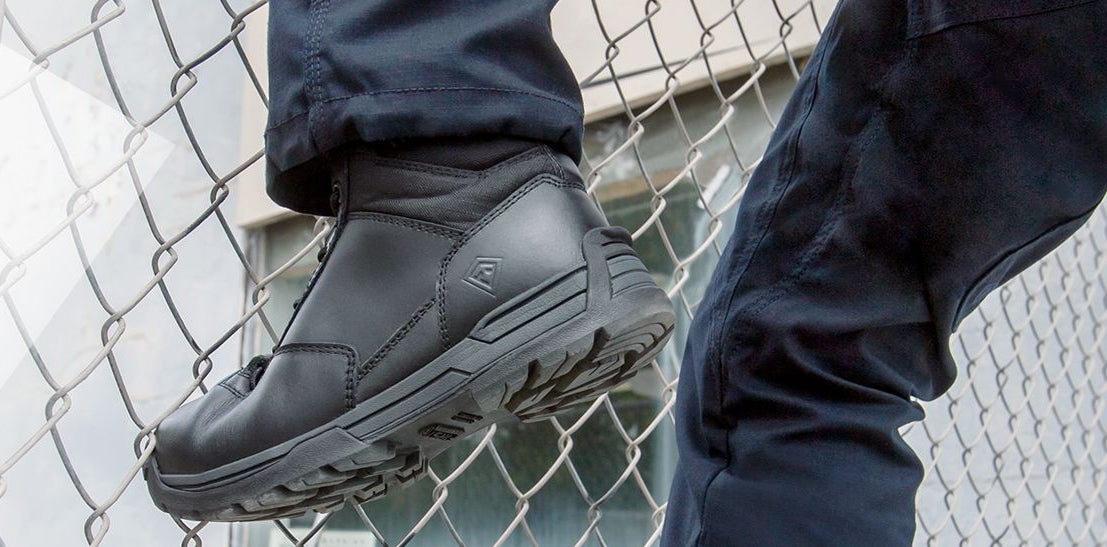 SHOP NOW
Quality looked pretty good, so if you need (or just want) quality tactical gear, you might want to take a look at
First Tactical
.
And no, I'm not getting anything for posting this. Just trying to spread the word about a promising young company and help our readers save a few bucks.