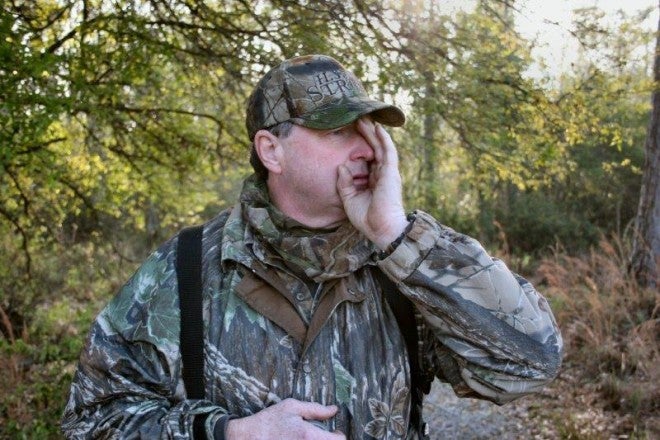 The "pitch" of a turkey call is extremely important to successful hunting, and it's possible to get a number of different "pitches" from a single turkey call, says Eddie Salter, famed champion caller with many titles.
"I love a high pitch call for locating turkeys," says the Alabama native. "It's possible to get a far-reaching, high-pitch tone with a lot of different types of calls, including a mouth or diaphragm call, slate or box call. Whatever the call type, a high pitch tone really works great for locating toms.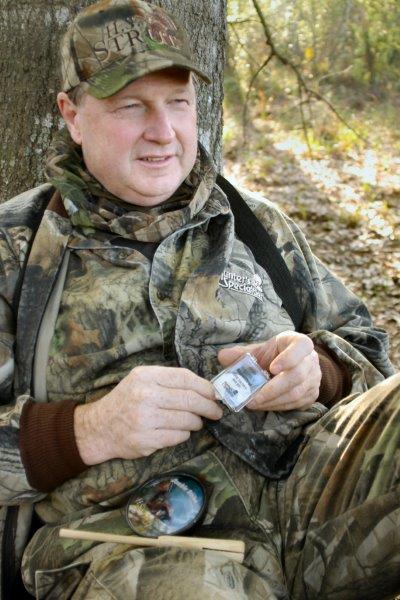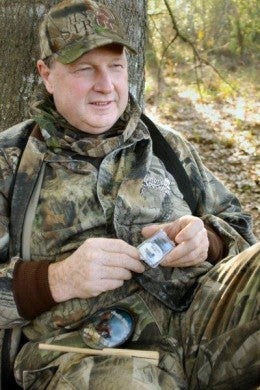 "Once I've got a bird located with a high-pitch call, I tone the call down and use a whole different pitch, especially when a bird starts working my way. I may use the same call to 'work' a bird, but I want a lower pitch, more mellow tone. Most good high-pitch calls also can be made to make a low pitch tone simply by changing the amount of pressure the caller uses–that's true with a slate, box, mouth call, really any type.
Any caller can learn to do this, Salter explains, but it takes practice. The best way to learn about "pitch" is to hear real birds in the woods. Listen to different tones birds make. This is precisely what you're trying to imitate–different pitches.
"Different pitches can turn on various toms," Eddie states with a soft Alabama drawl. "So if you use one call with one pitch, and it doesn't draw a response from a bird, try a different call with a different pitch. This can make it sound like two or more hens are waiting and calling to a tom, and often that will bring a big boss gobbler running your way. I've had that happen many times, and shot a lot of birds using this different 'pitch' technique."