Mississippi's Right to Pack in Church Legislation
Dr. John Woods 03.09.16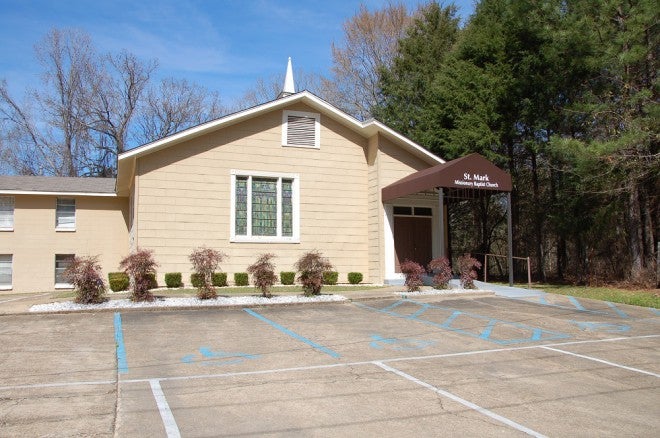 Working its way through the Mississippi Legislative process is House Bill 786, known as the "The Mississippi Church Protection Act" written by legislator Andy Gipson, who is reportedly not only a preacher himself, but also an attorney, as well. He argues that churches deserve the right to have self-imposed security in place in the event someone tries to attack the congregation during service.
The bill itself has caused some considerable debate based on the issues surrounding it giving permission to individuals to carry a firearm in church possibly without having obtained a state allowed optional concealed weapons permit. At the heart of the opposition to the bill is whether or not this law would circumvent the CCW permit process.
As it stands now in the state, an individual can obtain a concealed weapons permit by making an application to the State Division of Public Safety. This requires a thorough background check, fingerprinting, and payment of a fee. If granted, this permit allows the weapons carrier to carry in selected public venues. Some public areas are excluded with the basic permit.
Then further, an individual can obtain the "Enhanced Carry" permit, which also requires the background check through the FBI including the fingerprinting. Then the individual has to attend a standardized enhanced carry training course to complete the "EC" process. This course includes basic firearms instruction (often via a prescribed NRA curriculum course) then a live fire segment held by the instructor at a firing range. This course of fire can require the trainee to shoot up to 100 rounds of supervised live fire.
Once an individual has obtained the "EC" permit and paid the fees, then they can carry concealed in an expanded list of permitted public venues. Ostensibly at that point it is presumed by many that this permit would already allow the carry of a firearm in church, but this is not well defined.
Further confusion may be caused by the language in HB 786, which mentioned concealed carry by security. Opponents also point to the issue that the bill also does not define what a church is.
The whole point of the legislation was to provide some guard against attacks in churches such as the one last year in Charleston, South Carolina. The bottom line is these days, people are not safe anywhere. Hence, the introduction of concealed carry permits to begin with.