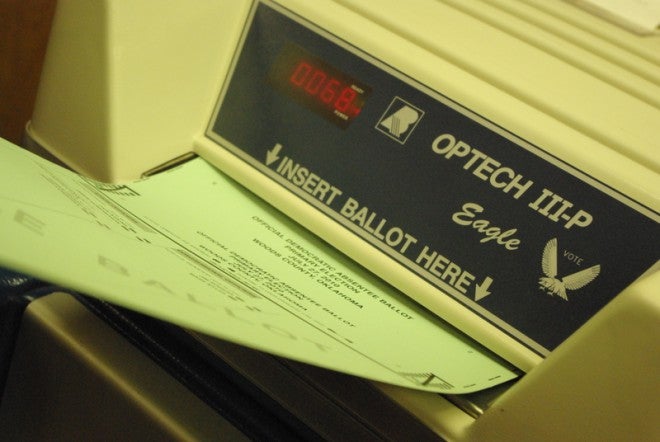 The political year of 2016 is as scary as I can recall in my 65 years of life in America. On the one hand those of us that label ourselves as conservatives and/or Republican know full well the likely Democratic nominee is a non-choice to say the least. But where does that leave us on the other side?
The race for the Republican candidate has been as vile as I can remember. Frankly there is no clear frontrunner that is trustworthy enough to me to cast my support at this point. I just listened to Romney blast Trump, but his motivation for that is confusing. Cruz has been "Tebowed" because of his religious standing, real or not. Rubio? What can I say?
As we edge toward the political conventions to confirm the candidates we will vote for in November, we need to be very mindful of how our choice will impact our status as preppers. The wrong choice could make our prepping even more critical than ever.
If another Dem wins, then we can generally expect more of the same as we have had the past eight years. More social programs, more welfare, more assistance to those who do not contribute to the country in terms of work or taxes, and more threats to our freedoms of liberty, including free speech and gun ownership. Those are my opinions.
Under a Dem, I think our status as a foreign power would continue to erode. We might even get crossways with other world powers that could lead to more global conflicts. For me, this just means spending more money on military actions that yield nothing for America. I mean what has America benefitted from years of wars in the Middle East?
We have spent billions trying to fight wars for people who do not support us or even like us. We linger while ISIS continues to be a threat. All this while our own American infrastructure literally crumbles at our feet. Our roads, bridges, airports, rail, water systems, electrical grids, and essential services decline. I am not an isolationist, but it is time to fix America.
Preppers, as you prepare to vote this year consider which party or candidate will secure your freedoms and make America safer from SHTF events. This may be our most crucial vote ever.
But enough about what I think. Where are all of you at on the candidates, strictly from a prepping standpoint?