Video: Stress Inoculation for Shooters
billj 03.29.16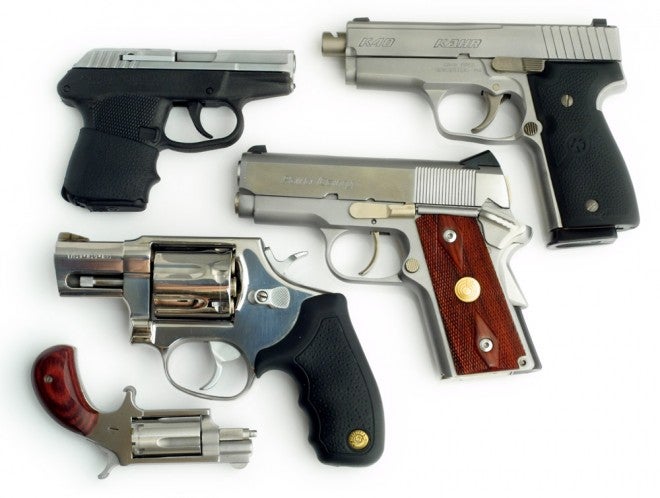 "If you can't visualize it, you can't imagine it… you can't do it," says the narrator in this graphic video, aimed at getting shooters to think through real-life combat situations in which they have to fight on despite the fact that someone close to them has just had half their head blown off.
Visualization is key for pretty much any discipline where you have to perform under stress, from golf to piano to shooting. Chris Cheng talks about this quite a bit in his book, Shoot to Win–visualization techniques let him outperform the pros in competition.
I've never really thought about visualizing what it would be like to fight for the remaining members of my family after seeing my wife or one of my kids lose a few body parts in front of me. That's pretty much the second worst thing I could think of, the absolute worst thing being me freezing up and not being able to prevent the rest of my family from losing some body parts, as well.
Everyone who EDCs a weapon should watch this and think about it.