Florida's Sawgrass TPC Golf Course Has HUGE Largemouth Bass
Bob McNally 03.30.16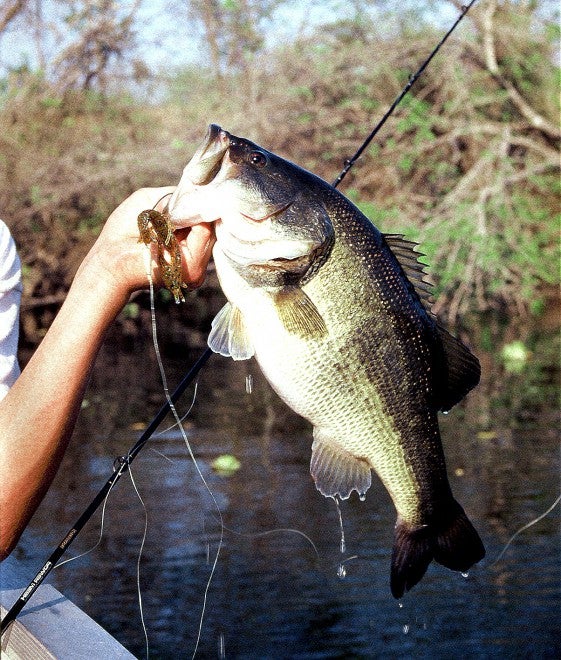 Most of the world's best golfers will gather at the TPC Sawgrass Players Stadium Course May 12 -15 in Ponte Vedra Beach, Fla. They're there to tackle undulating and tricky greens, tough bunkers, tight fairways, and water hazards full of gators, snakes, and sometimes round white balls.
But also on the agenda of some of those elite golfers is fishing in the ponds, lakes, lagoons, and famous water hazards in and around the Stadium Course. Those waters are loaded with fish, including largemouth bass the size of new-born babies. The Sawgrass complex of lagoons and other watery spots is chock full of heavyweight bass, many weighing well over 10 pounds, and fish to 15 pounds have been caught.
Those are world-class fish that many anglers in many places would pay a bundle to hook.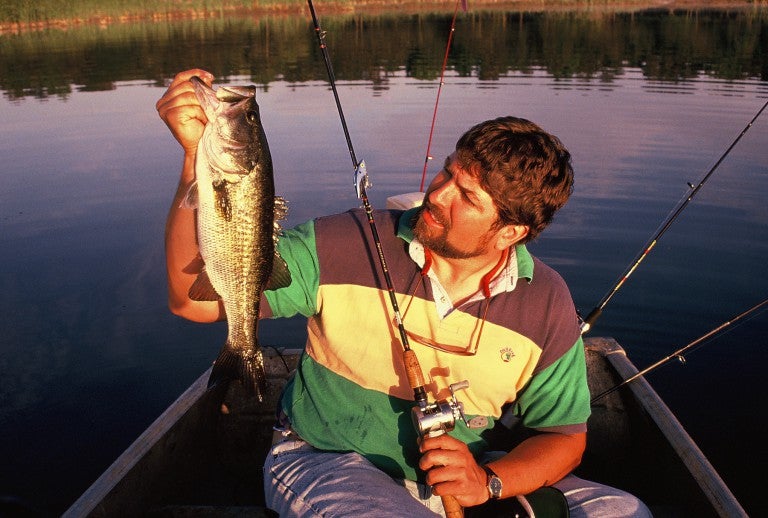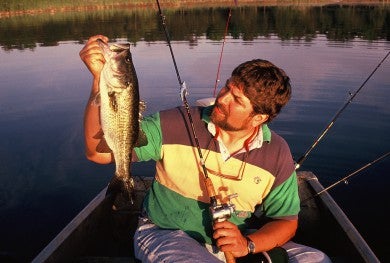 Often before or after a practice round or a tough day in the rough, players such as Davis Love III, Tiger Woods, Boo Weekley, Greg Norman, Mark O'Meara, and many others have been known to hang up a graphite driver in favor of a graphite casting rod at the Players.
The bass fishing is so good in waters at the Stadium Course that years ago it was voted the best for big bass by elite PGA fishermen. A poll was taken among the golf pros who fish different courses on tour to learn which of the many places they visit offer the best fishing. The Stadium Course won by a wide margin.
Only players with PGA credentials, very special guests, and perhaps course residents are allowed to fish Stadium Course waters, especially during the tournament.
But dreaming about winning millions play the world's best golf courses and fishing in perhaps the best bass ponds in America is okay for weekend duffers and bass anglers, too.