Ammo Jewelry: Case Heads, Paracord, and Silver.
Russ Chastain 04.18.16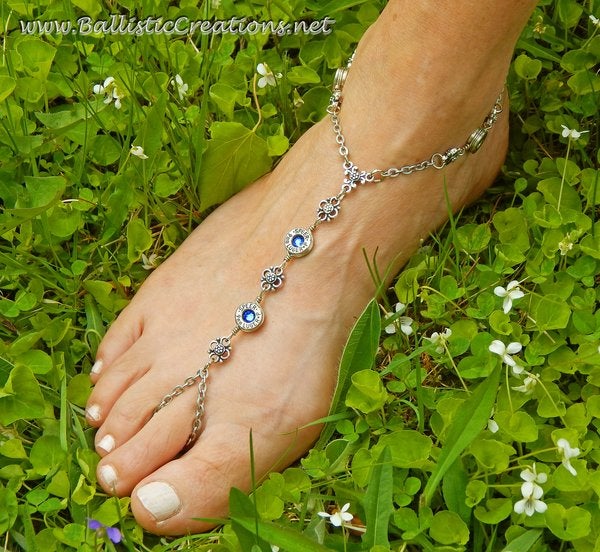 Ammo jewelry. It can be pretty cool, even for those of us who usually go unadorned. Here are a few selections that I recently ran across and thought y'all would enjoy.
Ammo Wear has a lot of jewelry that looks pretty good, and they have an unconditional guarantee.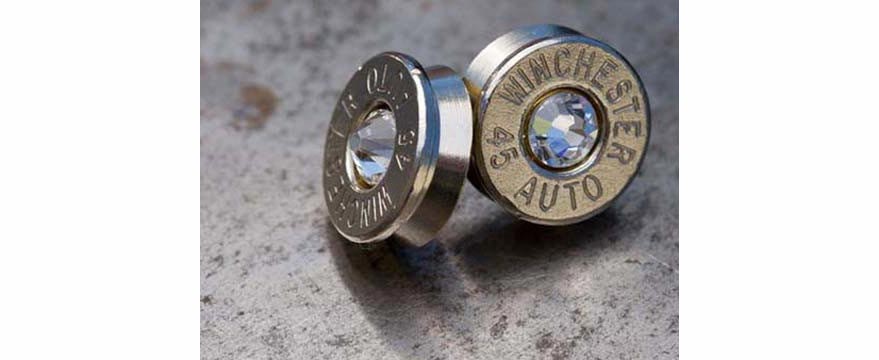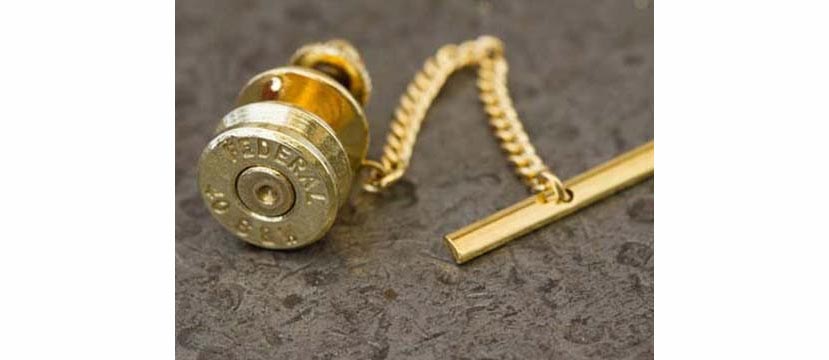 High Caliber Creations offers a variety of stuff, including many items made with paracord.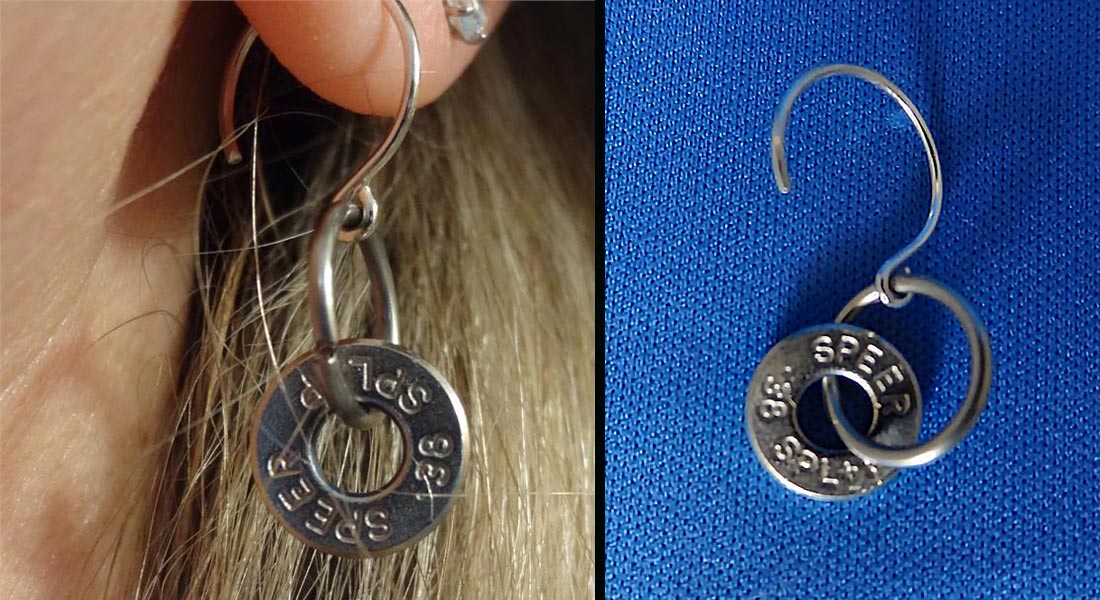 Then there's Ballistic Creations, which seems to be written by someone who knows diddly-squat about ammo. Case heads are called "bullet heads" or "bullet case heads," which gives me the screaming heebie-jeebies because it is so, so wrong. But they have some good-looking stuff.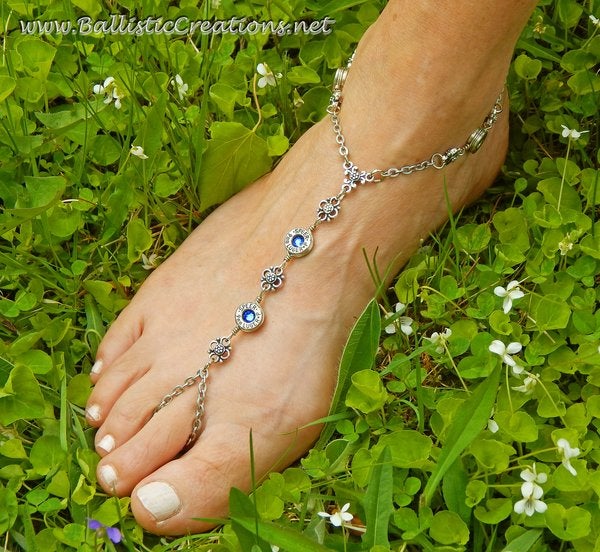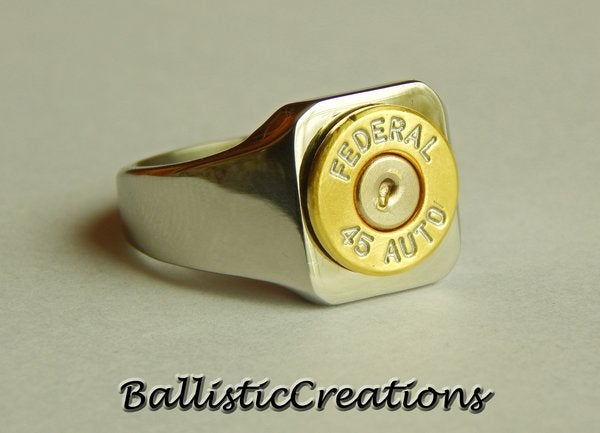 These are just a few of the many kinds of ammo jewelry available these days. If you look around long enough, you'll probably find something you can't live without.