Innovative 20-Gauge Speed Ball™ HEVI-Shot® Gives Waterfowlers and Turkey Hunters Fast Payload, Low Recoil
Bob McNally 04.22.16

That lightweight, fast-handing, 20-gauge shotgun you love to use but doesn't get field time just might be the gun of choice this waterfowl season.
A revolutionary 20-gauge shotgun shell has been developed by Environ-Metal Inc. It rivals the effectiveness of the best 12-gauge waterfowl loads and is destined to be the hottest thing in the wetlands this autumn.
It also is a popular new load for turkey hunters who want the light weight and fast-handling characteristics of a 20-gauge compared to a heavier 12-gauge.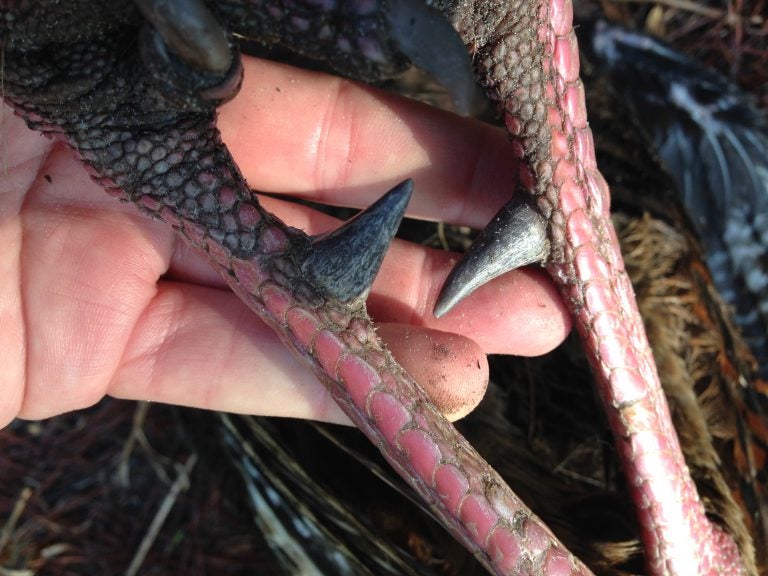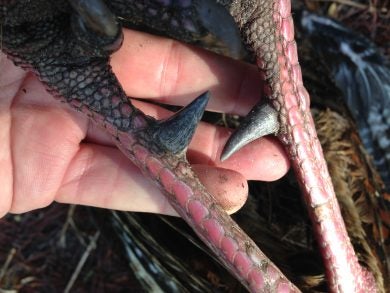 Capitalizing on the remarkable success of its 12-Gauge innovative Speed Ball™ waterfowl shotshells, Environ-Metal Inc. has introduced a 20-gauge version of the popular product.
This is the first 20-gauge Speed Ball™ HEVI-Shot® loads offered by the company, which many hunters asked for after using 12-gauge Speed Ball™ shells with such spectacular success.
As fast as steel and more lethal than lead, Speed Ball™ HEVI-Shot® shells have set a new standard for waterfowl hunting. They offer improved long-range performance by utilizing unique pattern density technology of layering dual-density pellets.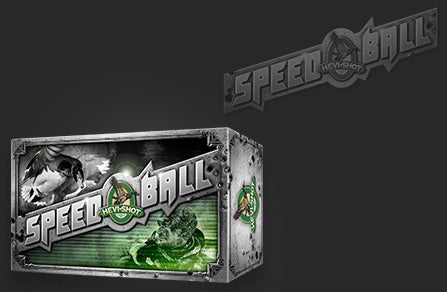 A 50/50 mix of Heavier Than Steel® and Heavier Than Lead® pellets is layered inside the wad for maximum lethality. The steel-core, Heavier Than Steel® pellets have a copper coating nearly 22 times as thick as traditional copper-plated shot, giving them high density and energy.
A unique elastomeric ball in the base of the wad accelerates payload without increasing chamber pressure.
Innovative Speed Ball™ construction delivers more pellets in a 30-inch circle than traditional Hevi-Shot®. The combination of lethal pellets, fast speeds, and tight patterns makes these shotshells one of the deadliest nontoxic loads on the market. And it now is available in 20-gauge, 3-inch loads for use in lighter, faster-handling shotguns and reduced recoil.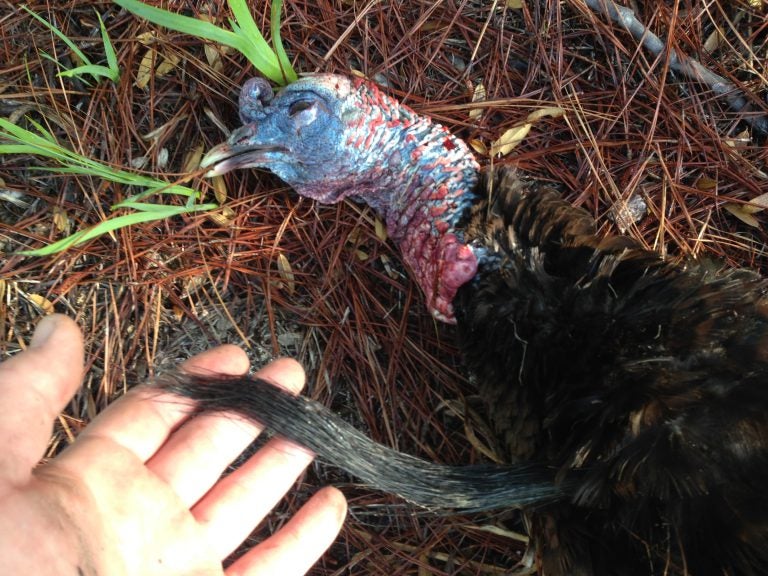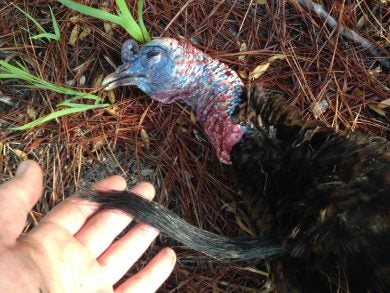 The new 20-guage, made-in-USA Speed Ball™ Hevi-Shot® shells are available in #3 or #5 loads, one-ounce of shot, with a muzzle velocity of 1,400 feet per second.
While the number of pellets in a Speed Ball™ Hevi-Shot® load is slightly less than in a standard steel shotshell of the same size, the added speed and tight patterning of the new Speed Ball™ Hevi-Shot® significantly improves in-the-field hunting performance–something all veteran waterfowlers demand.
Speed Ball™ Hevi-Shot® 20-gauge shells are available at $22.99 for a box of 10.
Environ-Metal Inc. has been in business since 2000 and has long been a shooting sports industry leader in producing innovative shotshell ammunition and choke tubes. The company manufacturers and distributes products from its USA headquarters in Sweet Home, OR, marketing and delivering its goods worldwide.