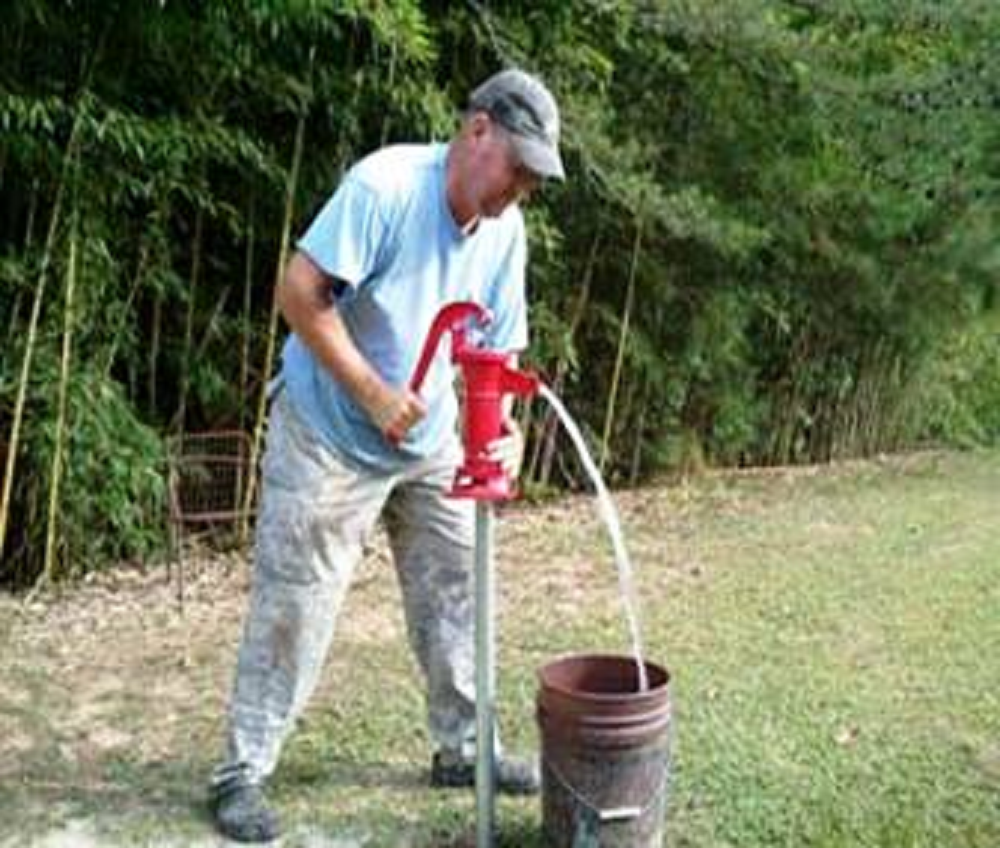 You have to love the new Home Depot TV commercial where the guy successfully completes a home project with the help of tools and supplies from the host store. Then the guy gets a little cocky and brags that he is going to go fold a fitted sheet. He fails miserably. I mean, yeah, who in the heck can really fold a fitted sheet? Like that guy, I just wad it up and throw it on the floor.
But it makes one think. When it comes to prepping and adapting a survivalist mindset, how does one do this? I've had well over 50 years to think about this. I have gone through two tornadoes and one serious hurricane in my lifetime. This experience has taught me several things and one of them is certainly that a serious mindset toward survival success is essential, but that alone is not going to carry you through over the long haul.
What is going to carry you through any kind of a SHTF event is your preparation, skills development, practice, and execution. It does not matter if your survival plan focuses on staying at home for a bug in or you make preparations for a quick bug out escape to an alternative location.
It is not always the wisest plan to hold out at home if floods or destructive winds could completely wipe your place off the map. I have seen what both floods and winds can do. You don't want to be captured at home when that happens.
All this goes back to your initial planning. Assess your bug-in home and what potential threats there are to your location. You may live in a tornado alley or along a coastal area or even out west subject to brush fires and earthquakes. Know what probable disasters you might face and plan accordingly.
Learn the skills necessary to survive. It might be self-defense, shooting, camping, provisioning, orienteering, watercraft, hunting, fishing, woodcraft, carpentry, scrounging, auto mechanics, and tons of other things.
Likewise acquire the things you need to survive. This could be guns, ammo, water, food, camping gear, tools, cooking equipment, an alternative home, coolers, gas generator, medical supplies, bug out bags, and whatever else you need, plus how to use it all. In the final analysis I guess we all need to learn how to "fold a fitted sheet."