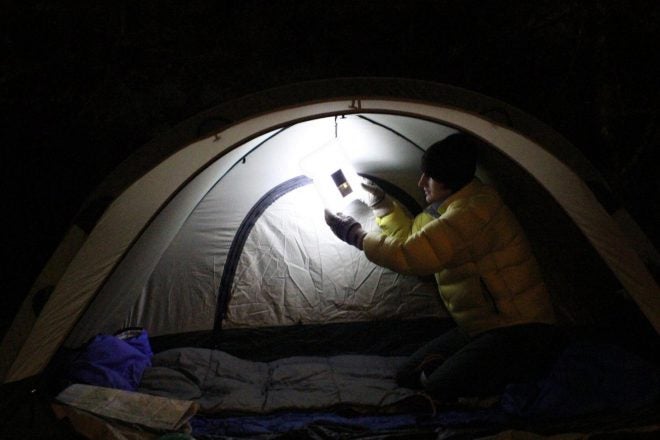 If, like me, you watch the TV show Shark Tank, you might remember seeing this company on the show. It's called LuminAID, and they make inflatable lights that contain built-in batteries that charge via integrated solar panels.
I wrote about similar lights a while back, and some of the more recent commenters mentioned LuminAID in their discussion of inflatable solar lights.
It looks like my prediction of the inflatable solar light as a short-lived fad may have been way off. LuminAID seems to be doing well at it, anyhow.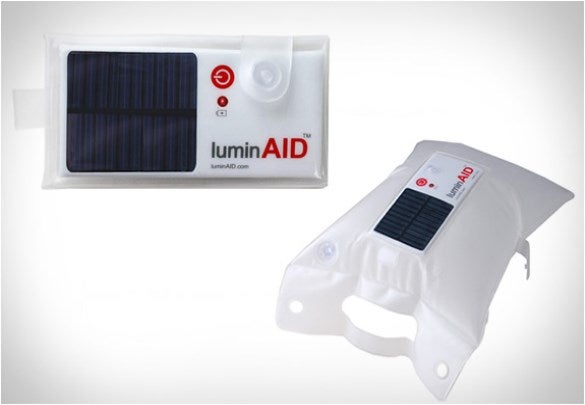 Check out the video below for more info. They say they now provide even more hours of light (up to 16) than when they first made the video. Heck, they've even got high and low settings so you can save juice if you just need a little bit of light.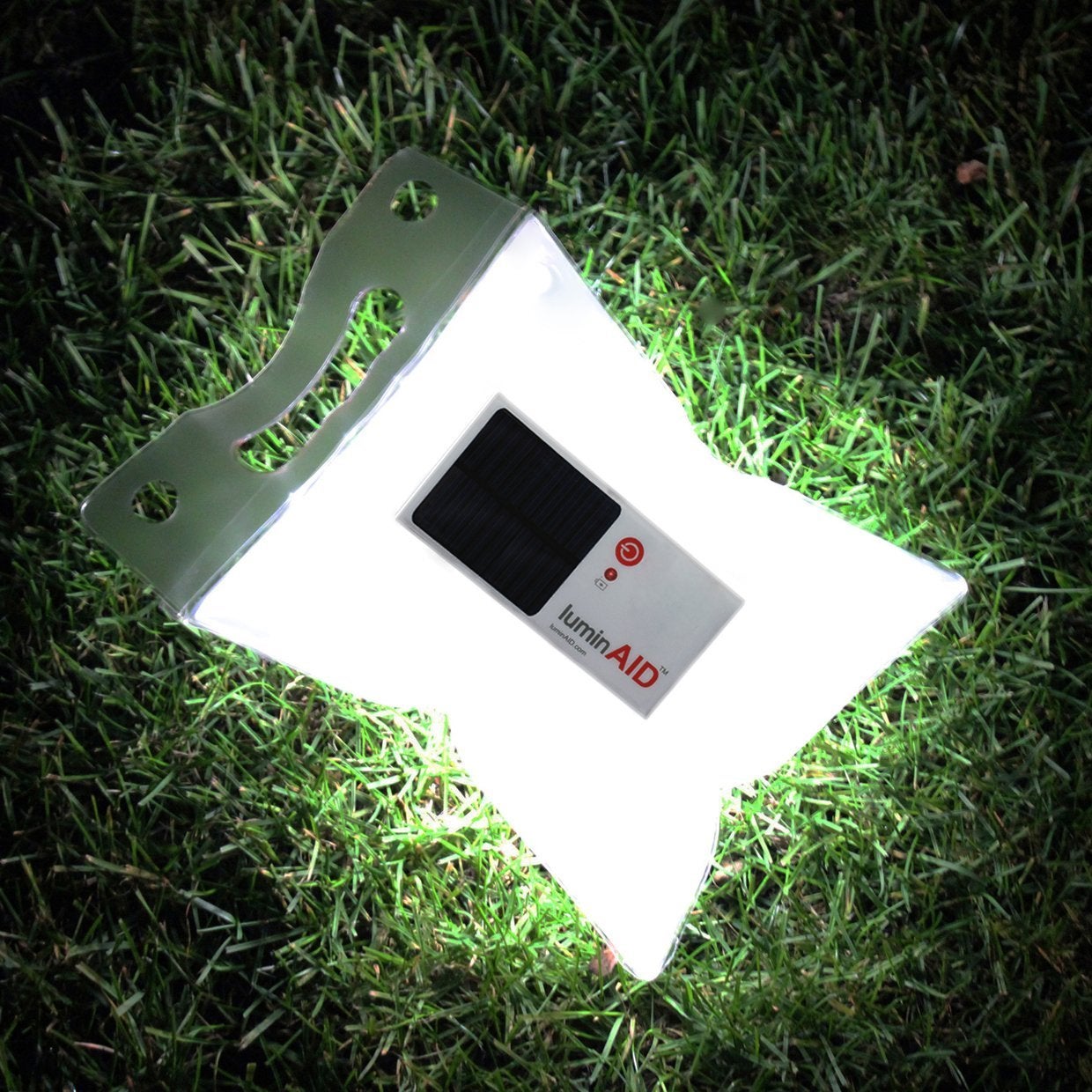 Waterproof, buoyant, and lightweight, LuminAID lights look pretty handy from here, and you can hang them off your backpack on hiking trips so they can charge up while you walk–on sunny days, anyhow.