Watch: A Contest for Cutting Stuff With Knives
Russ Chastain 05.16.16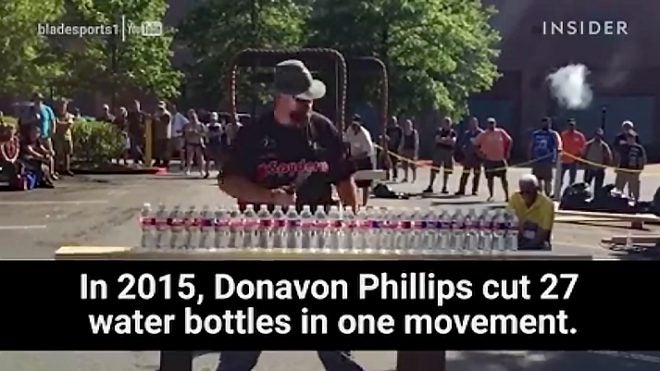 Well, this is pretty cool. And a bit nerdy.
Listen, I like knives. I have more of them than I will ever wear out, though I'm not a collector by any means. But when I look at what these folks do, I guess I'm not exactly a "knife guy."
Who knew there were cutting competitions, where contestants whittle away at ropes, pool noodles, papers, and 2x4s? Well, some of you folks knew about it, no doubt, but this is the first I've seen of it.
In the video below, we get to watch these folks doing their "work" as they slice, hack, and chop their way through the course. Oh, and there's a world-record slice on there as well.
Enjoy!