(Un)Happy Anniversary FOPA: Firearm Owners' Protection Act
Russ Chastain 05.21.16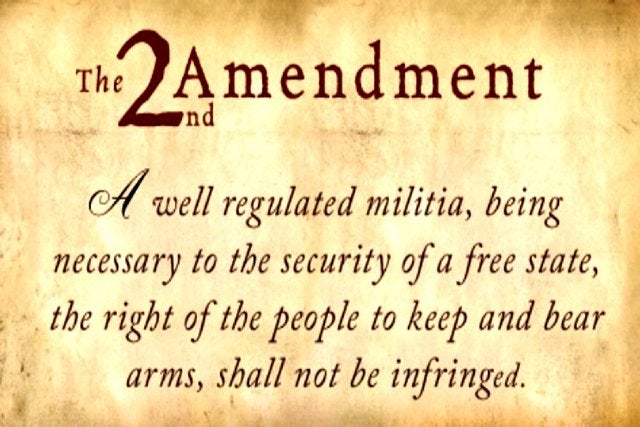 This past Thursday was the anniversary of a sad day in history.
On May 19, 1986, the so-called "Firearm Owners' Protection Act" (a.k.a. McClure-Volkmer) was signed by president Ronald Reagan, making it the law of the land.
It has been 30 years now, and sadly it doesn't look like FOPA is going anywhere anytime soon.
What most gun owners remember about FOPA is that it made it illegal for you and me to own a fully-automatic firearm manufactured after the date of enactment. Make sense? Of course not.
Thanks a lot, President Reagan. And thanks to NRA as well. That's right, they supported the ill-named "Firearm Owners' Protection Act." In fact, they're proud of it. In this 2011 blog post, they call it a victory.
As usual, the name of the law is the opposite of what the law actually does (as in "Patriot Act" or "Affordable Care Act").
Let us observe a moment of silence before we give a collective shrug and meekly accept our fate.