Women in the Outdoors Learn Fishing, Hunting Skills
Bob McNally 06.08.16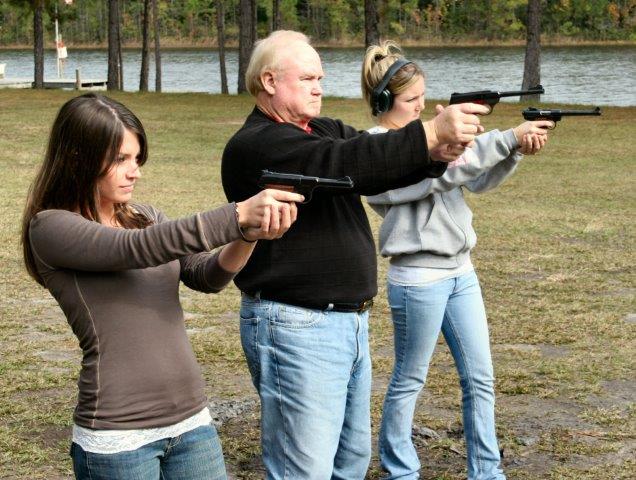 National statistics show more women are getting personally involved in outdoor sports. With that trend in mind, it's worth mentioning the highly successful  National Wild Turkey Federation (NWTF) program "Women In The Outdoors."
It's a grass roots, mostly volunteer effort that, through local chapters of the NWTF, women are offered a full day of instruction in a wide range of fishing, shooting, camping, boating, and related outside activities.
These events have gone over big throughout America, and events are localized for easy attendance and to allow ladies to mingle and meet other like-minded woman who enjoy the outdoors.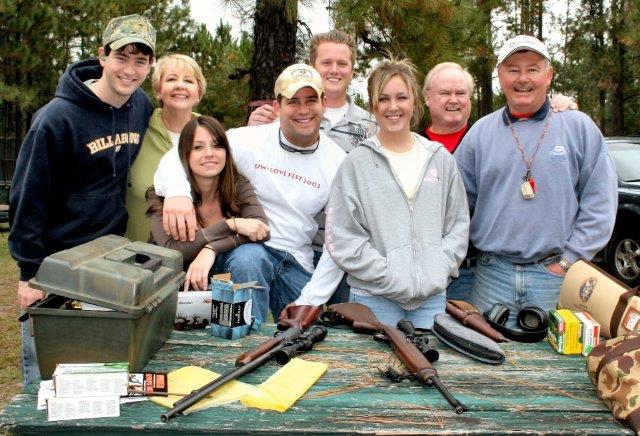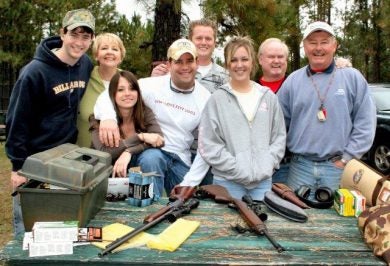 "No outdoor experience is needed, just a willingness to learn some of the fun parts of being outside fishing, shooting, operating a paddle craft, and other things, too," says Dana Poston, past president of the Nassau County, Florida NWTF chapter who headed up WITO events. "We usually have over 20 ladies registered for the day, and there is no cap on the number of people who can attend. The more the merrier.
"We get a lot of mothers and daughters, girl friends of avid outdoorsmen, country girls and city ones, too. There's something in our day of outdoor instruction for everyone, and the teachers are some of the best and most knowledgeable sportspersons in the region."
There is a wide array of outdoor classes available during the day, covering topics such as archery, canoeing-kayaking, shotgunning, fly fishing, fly tying, Dutch-oven cooking, beekeeping, canning, handgun shooting, gun cleaning and maintenance, outdoor photography, trailer backing, and camping.
Most are all-day events with a modest registration fee, breakfast and lunch included. Membership to the conservation-minded NWTF is in the fee, with a subscription to the organization's magazine.
For more information go to the NWTF website or contact a local NWTF chapter.