Father's Day Ideas for Hunters and "Gun Guys"
Bob McNally 06.14.16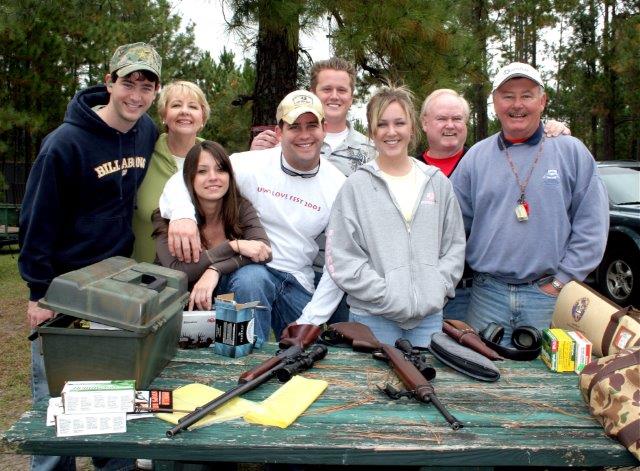 What to get a dad who hunts or shoots? A paid membership to a local sportsman's club might help dad meet new buddies who are as passionate about his fishing or hunting as he is. For saltwater fishermen, the Florida Lure Anglers and Jacksonville Offshore Sport Fishing Club are two possibilities.
Hunting clubs also are available in many areas,  but most are rather pricy, and choosing a club for a hunter without his knowledge is a bit risky as a gift.
Another gift option for hunters is to consider giving a guided hunt at a lodge in a nearby state. Most such guided trips are for deer or turkeys, but there also are hunts for waterfowl, wild hogs, bears, and predators (coyotes, etc.). Do the research carefully (talk to friends and family).,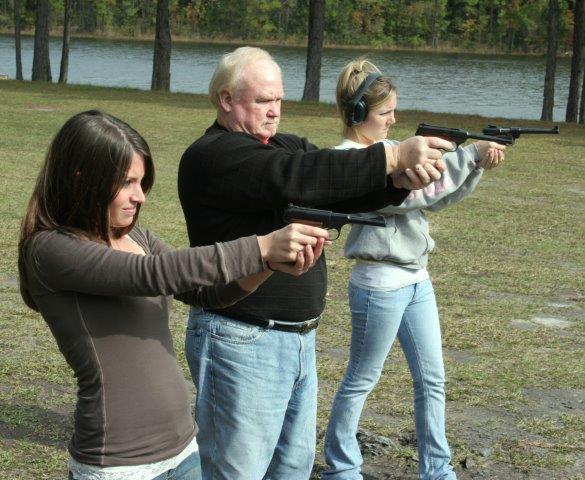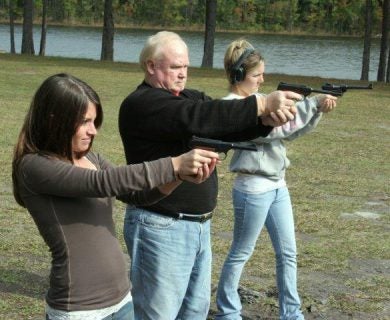 For gun guys, how about a day of shotgun or center-fire shooting at a local gun range? Sporting clays, skeet and trap, and rifle-pistol shoot are all available in most areas of the country–some even indoors.
If gift giving is the best way to dad's heart, there are infinite options for the guy who hunts and shoots. Strong suggestions from the receiver of gifts is always wise, and input from his outdoor pals usually is helpful.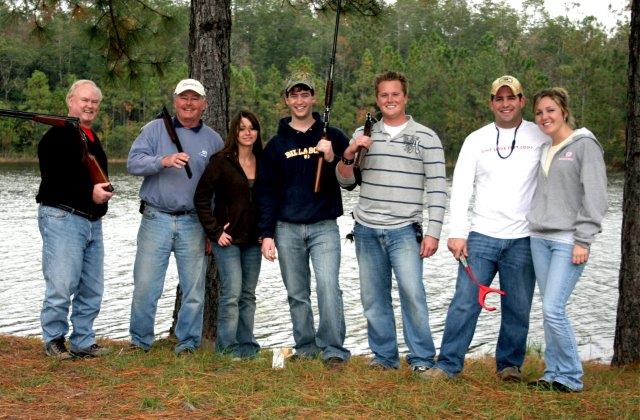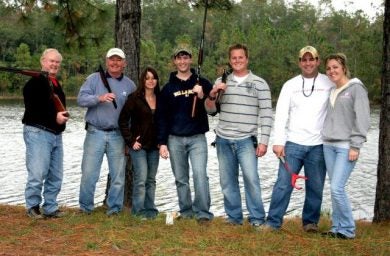 But here are some ideas if that's not possible:
While June is fishing season, great deals can be found on hunting gear. A case of shotgun shells for a dove, duck, or quail hunter can be had now for bargain prices, and come autumn, they'll be needed by dad.
A remote game camera is a must-have hunting item always appreciated by dad deer hunters, and turkey hunters need game cameras, too. And there is no such thing as too many of them. One of the best, most reliable, and reasonably priced game cameras available is the Stealth Cam G42NG, which is remarkably good, easy to use and set up, and shoots rapid fire photos or video. Cost is under $200.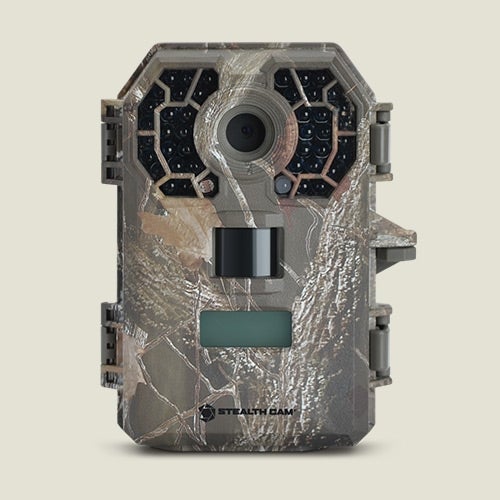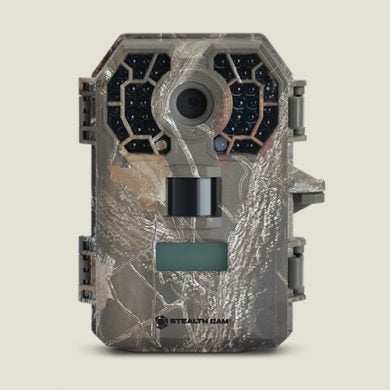 Rifle and shotgun scopes and binoculars are available now at rock-bottom prices.
Archery gear such as bows, arrows, sights, broadheads, and accessories also can be purchased now at discount cost.


SHOP NOW