This Will Make Dad Smile on Father's Day
Bob McNally 06.14.16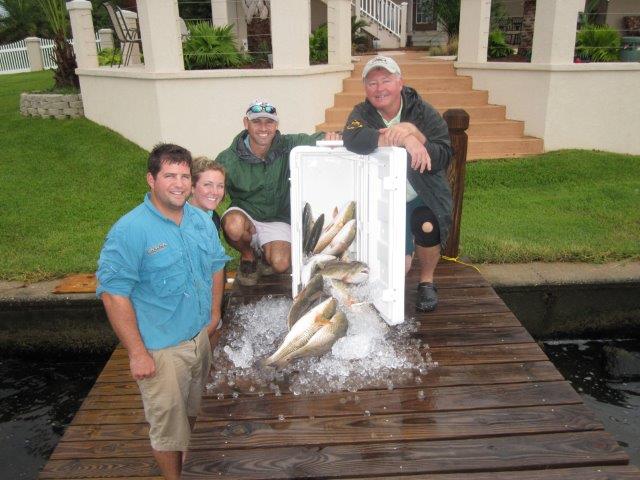 Father's Day is on tap, and rather than giving the old boy an ugly tie (in this heat?), more golf balls (he'll just lose them), or a gift certificate (really?), here are some thoughts on what might make him smile on the dawn of his annual family appreciation ritual.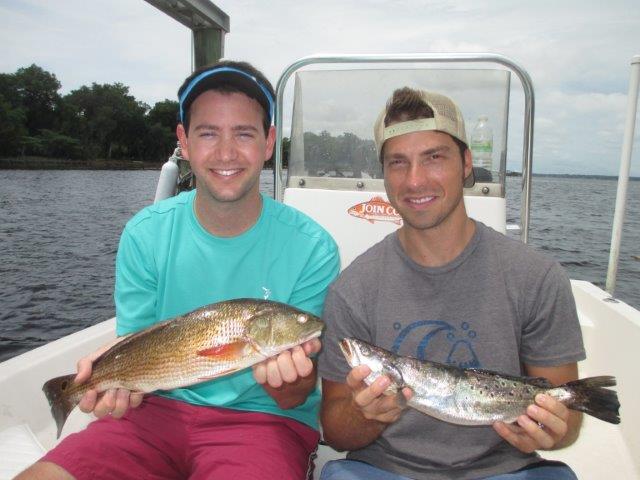 One of the best ideas I can share is simply to take dad fishing. It's likely he's done this more times than he can remember for his family. And take him fishing for what he wants to catch, how he wants to catch it, and where and with whom (meaning the family) he wants.
If he's a beach and surf guy, that's the place to target. Gather the siblings, put the whole safari together–with bait and tackle, beach buggies and all–and take him. Make it your job to forget nothing. He's just along for the ride and the fun like he's done for so many people for so many years.
If you've got a boat, great. Use it, and find the fish ahead of time, load the gear, and get moving long before daylight. The heat of the day will roast his noggin and patience, so get out before that!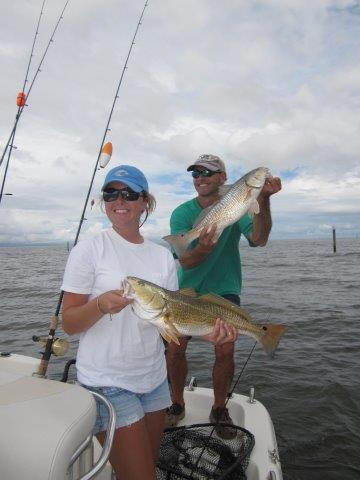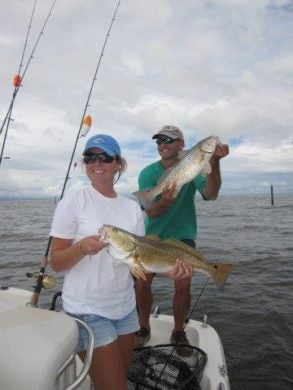 It's your job to learn if he wants to target bass or bream, redfish or flounder, kingfish or tarpon, dolphin or snapper. And include the whole family–all the kids and grandkids who love him, spouses too if they're involved.
A guided fishing trip for freshwater bass, inshore redfish, trout, flounder and drum, or offshore kingfish, tarpon, snapper and dolphin is easy to set up. Good guides abound, and many are available through area marinas, tackle shops, or via the internet. Ask his pals for recommendations.
A Father's Day fishing outing need not be expensive nor full of angst over bait and tackle, boats, and gear. Maybe just a few hours of soaking baits off a pond or river bank or from a dock or ocean pier will work just right. Watching a bobber slide along the surface while drinking a cool beverage, listening to water and wildlife, while talking quietly with sons and daughters, grandkids and spouses is a day to remember for anyone.