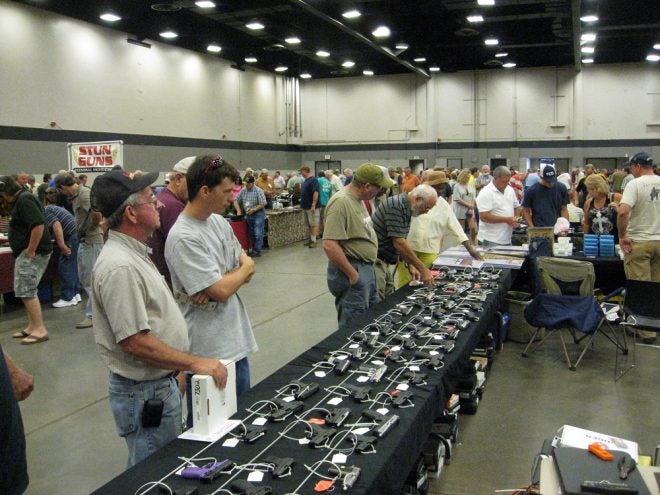 We are used to talking about survivalists and preppers in the same vein. However upon further investigation of the two conceptual philosophies, they may not really mean the same thing exactly. Of course, there are many similarities, but over time there has been a sort of transition going on from the one ideal to a new mindset. Which school of thought do you fit into?
Remember Y2K? The world was supposed to end for all intents and purposes. It did not. My wife works in the IT computer world and her network was totally convinced there would be a significant event as a result of the Y2K threat. At the very least, these techies expected all computer systems to crash. They did not.
At the extreme some Y2Kers went into the full survival mode. They stocked up hordes of food and water. They built secure shelters and equipped them to handle a long term escape habitation. They had their ammo belts and gas masks and cases of Vienna sausages. The night before the event was to take place, they huddled in their concrete holes and feared for the worst. Well, the sun came up as usual and wonder of wonders, all the computers worked, too.
So, these "survivalists" were fooled. I am not sure if we ever found out what the big scare was really all about, but it did not come to fruition. Even so, there was nothing inherently wrong with these people thinking something terrible might happen and thus preparing for the worst. The up side was that they learned what it took to learn how to survive and they equipped for it. That is a skill acquired that will have lasting benefits. That's a good thing.
Admittedly, there were some "crazies" that emerged during the Y2K paranoia. These dudes wearing the panel boards on city streets announcing the world was ending are not our kinds of people. Some people panic, some people prepare. And thus became the prepper movement.
I guess preppers are a more laid back survivalist. The whole idea being to outlast a SHTF event. They plan, stock up, prepare, train, learn, execute, practice, and remain vigilant. Let's be frank though, in the final analysis, it really doesn't matter what you call yourself so long as you are working to prepare for the next SHTF. And that really is a good thing.