Now an App to Show Every Remote Lake and Stream, With GPS Accuracy
Bob McNally 07.25.16

Now you can instantly find even the most obscure river, lake, stream, or pond by simply typing its name, then immediately get turn-by-turn driving directions right to that water. Stream Map USA is a searchable, color coded river, lake, and stream map displayed over your choice of road maps, satellite images, or high-resolution topographic maps.
Stream Map USA is the first and only searchable watershed map designed specifically for iPhone, iPad, and Android users.
"We're expanding our signature brand, Stream Map USA, to the world of Android," said Company President,  Mike Gogal. "Until now our unique stream maps have only been available to Apple users, and we're very excited about this next step, which more than doubles our potential market."
Users can search for any water across an entire region or limit a search by state or even search an individual county. Once a water destination is located, simply touch the map to add a waypoint, then tap "Go" for turn-by-turn driving directions to the water.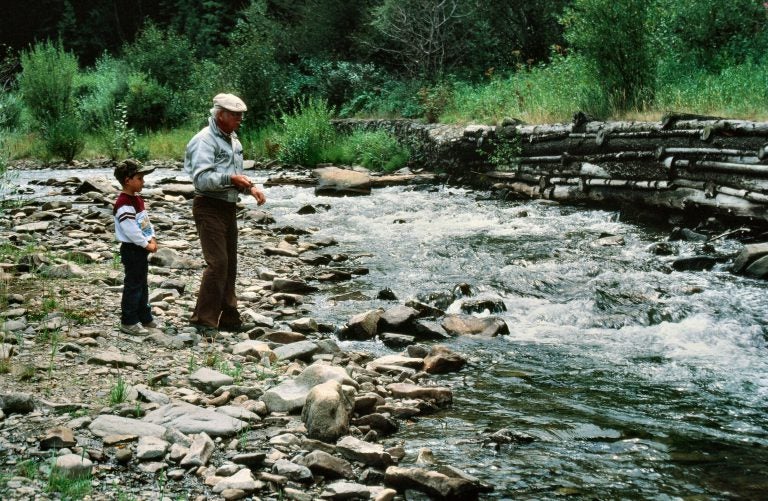 Stream Map USA turns a mobile device into a handheld GPS. A user location is mapped, and the map follows you as you travel along the water even when you don't have cellular service. Along the way, you can save additional waypoints with GPS accuracy and add your own notes, an ideal feature for marking fishing holes, campsites, tree stands, scenic locations, or just about anywhere you may want to find again. To get back to any waypoint, simply tap the "Target" button and use the app's built-in navigation compass to point the way and count down the distance to the location.
It works much like geocaching.
Every river, lake, and stream is uniquely color coded to set it apart from its tributaries. This eliminates the need to carefully trace blue lines and read stream labels to follow a stream course. Simply follow a colored line from its headwaters to its mouth. Stream Map USA also includes USGS Stream Gauges and provides instant access to current water conditions through the US Geological Survey's National Water Information Service.
Stream Map USA is available for purchase in 5 editions covering 33 states on the App Store and Google Play. Each edition is priced at $8.99 and can be installed on multiple devices including phones and tablets.
"We anticipate completing Stream Map USA's coverage of the US in short order…" said Gogal, "…and we'll have the entire lower 48 states available in coming months."