About Oakley Standard Issue
When we think of the name Oakley, most of us think of hard-bodied Olympic snowboarders or volleyball gals with the latest style of snow goggles or sunglasses. But most of use do not think "military eyewear." Fact is, they have actually been selling Oakley to the military for over 20 years. At first, they were selling pretty much the same models as the consumer market, but over time they became more specialized to optimize ballistic protection, comfort, and fit the special requirements of the military. The Oakley SI Line (Standard Issue), is designed exclusively for government customers.
Fit, Finish, Feel, Features, and Functions
Many will take one look at the Oakley SI Det Cords and say they are just another nice set of Oakleys, but there is a bit more added into this all-American-made line of eyewear.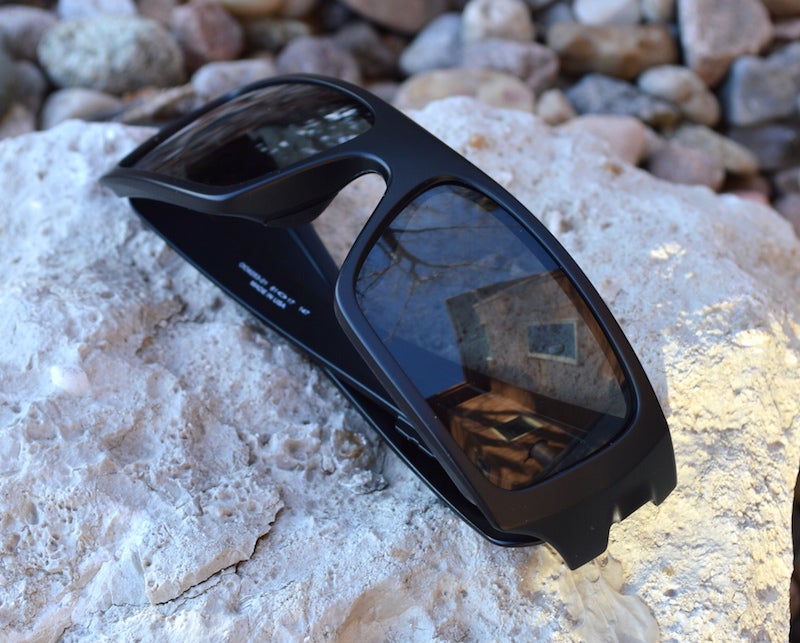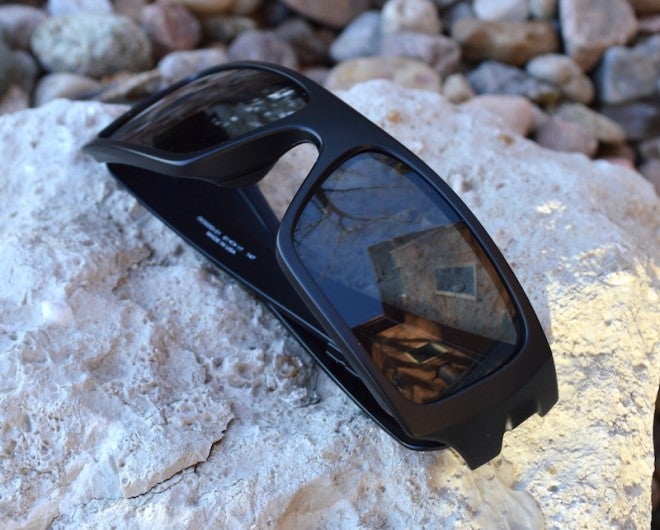 If you have not purchased a top end set of sunglasses in a while and have been living life behind cheap sunglasses, you are missing a lot–like you literally are not seeing as much. Slip on a set of Det Cords and it's like you have HD vision. I own a number of top-tier ballistic glasses, but I have to say that Oakley really does have some superbly clear lenses. The lenses are anti-fog coated to retain visibility even when you start to steam. Thee large lenses also offer a much wider, unrestricted viewing window.
Oakley has also made the SI Ballistic Det Cords very comfortable with a rubberized "unobtainium" nose piece. The thoughtful ergonomic design is also noticed once you start sticking comms in your ear. Most sunglasses fight in-ear comms, but Oakley designed the Det Cords to be comms compatible and also comfortable with a helmet.
The Oakley SI Ballistic Det Cord has all these features while meeting ballistic standards in a design that is highly fashionable. The nice thing is, they have a substantial amount of style that does not scream "Hey look at me, I am tactical!" If you are one of those covert types, you may want to consider the SI line as an option.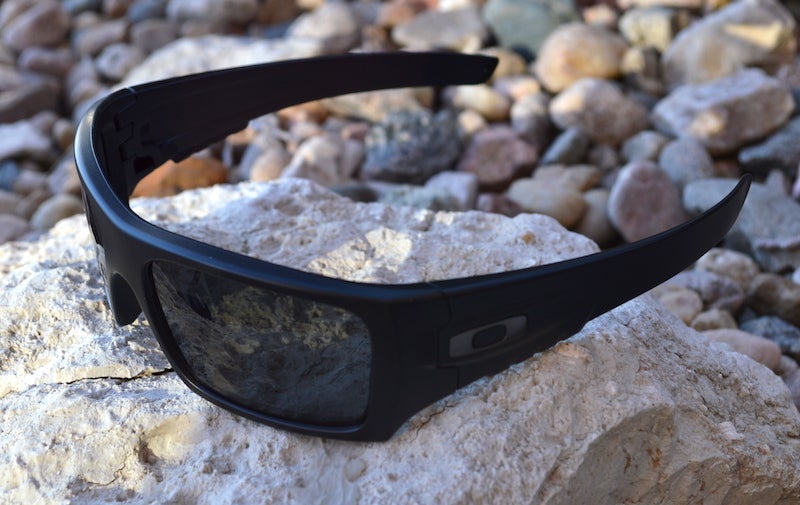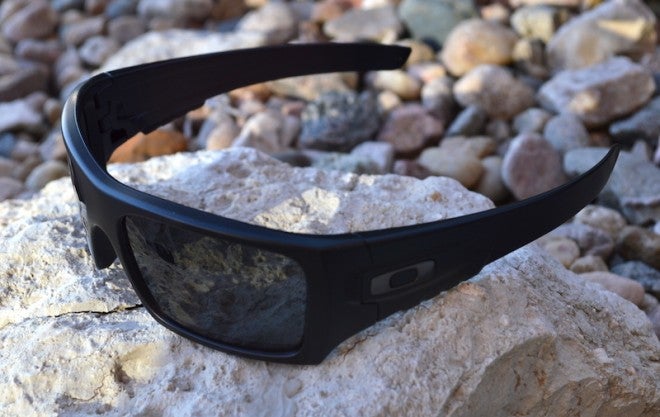 Oakley offers the SI Det Cords in both a polarized semi-reflective lenses and these grey lenses. Generally I love polarized sunglasses because they really cut down on glare, but with so many smart phone and other screens now polarized to deliver that same non-glare performance, you can get that polarized blackout effect in some situations where you don't want it.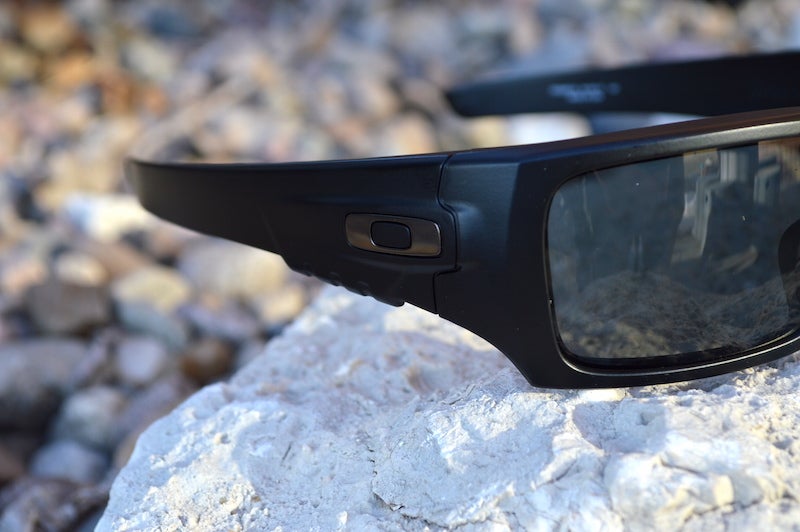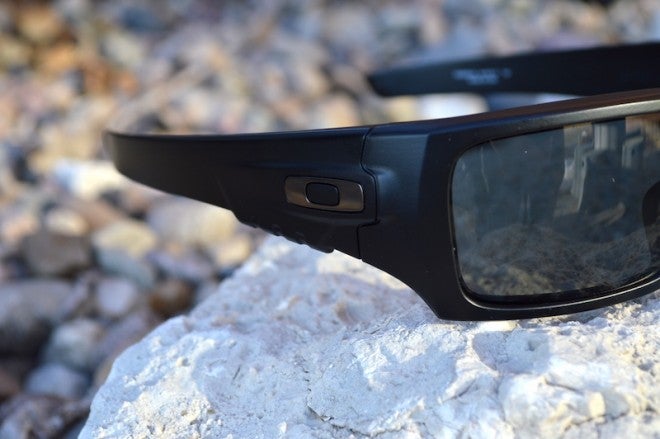 SHOP NOW
Final Thoughts
The SI Ballistic Det Cords are packaged with a soft microfiber storage sleeve, which offers some degree of protection but will not add bulk to your pocket or pack. With most eyewear made overseas, it is refreshing to see Made in USA on the inside of the stems. If you are looking for a great set of ballistic eyewear that can provide protection on and off the range or at all times during deployment, the SI Ballistic Det Cords are a really cool option.