Keys to Catching Fish: Using Earthworms
Bob McNally 08.15.16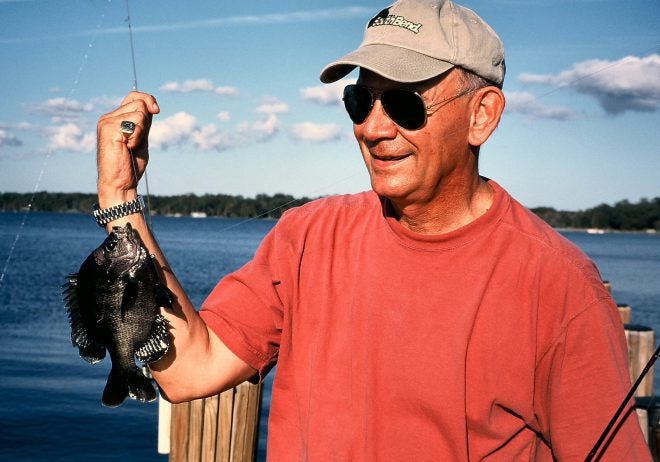 The lowly earthworm likely has caught more pounds of fish for more anglers than all other baits and lures combined.
While in its base use, the earthworm is a simple and effective bait. It can be rigged and used countless ways to catch more and bigger fish than most anglers can imagine.
This video shows some of the best ways a "garden hackle" can be used.