Ripsaw EV2 High-Speed Personal Tracked Vehicle (Videos)
Russ Chastain 09.02.16

Their website reads, "Now offered to the public in limited production." The product? Ripsaw EV2; A nimble tracked vehicle that looks like a ton of fun to drive in wide-open spaces.
According to their website:
The Ripsaw EV2 is a handcrafted, limited run, high end luxury super tank, developed for the public and extreme off road recreation. These vehicles take up to 6 months to fabricate and can cost well into the 100s of thousands depending on desired luxury and performance packages.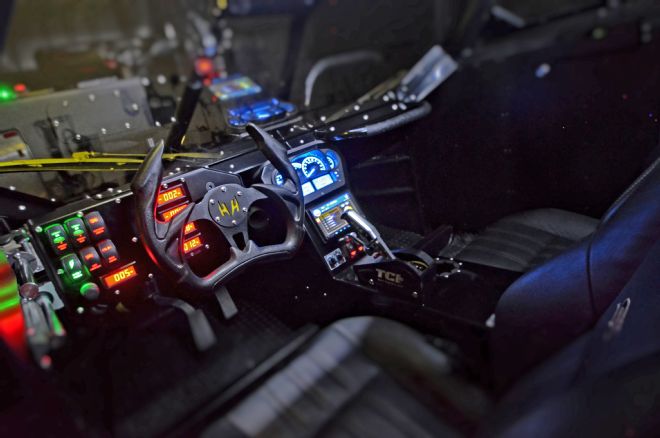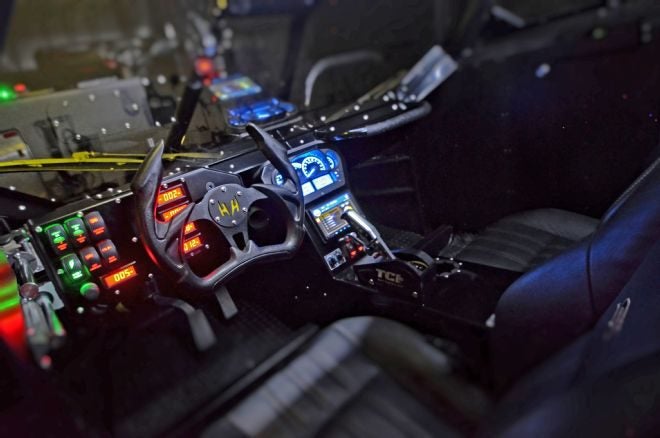 It is certainly fast and fairly agile, as you can see in the videos below. They say it has 12 inches of suspension travel, luxurious interior, and more than 600 HP from a diesel engine.
General Advertisement:
Ripsaw EV2 in sand:
Ripsaw EV2 ice drifting: