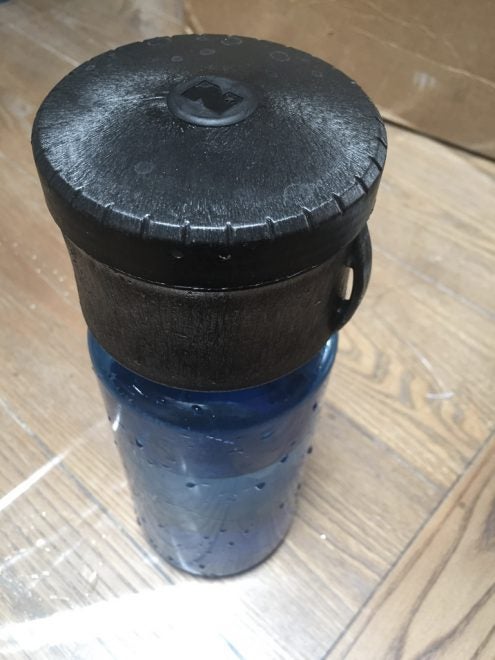 At least once a month I have the "Why didn't I think of that?" question when I encounter a product. One I had back in February was around a Kickstarter (that I eventually backed) for a modification to a very common item, one that most of us have: a Nalgene bottle.
Construction
The PACE Lid is basically a simple replacement cap for wide-mouthed Nalgene bottles that has a sealable chamber. It is watertight, which is important so you don't spill your beverage. The PACE Lid functions as a replacement for the existing lid.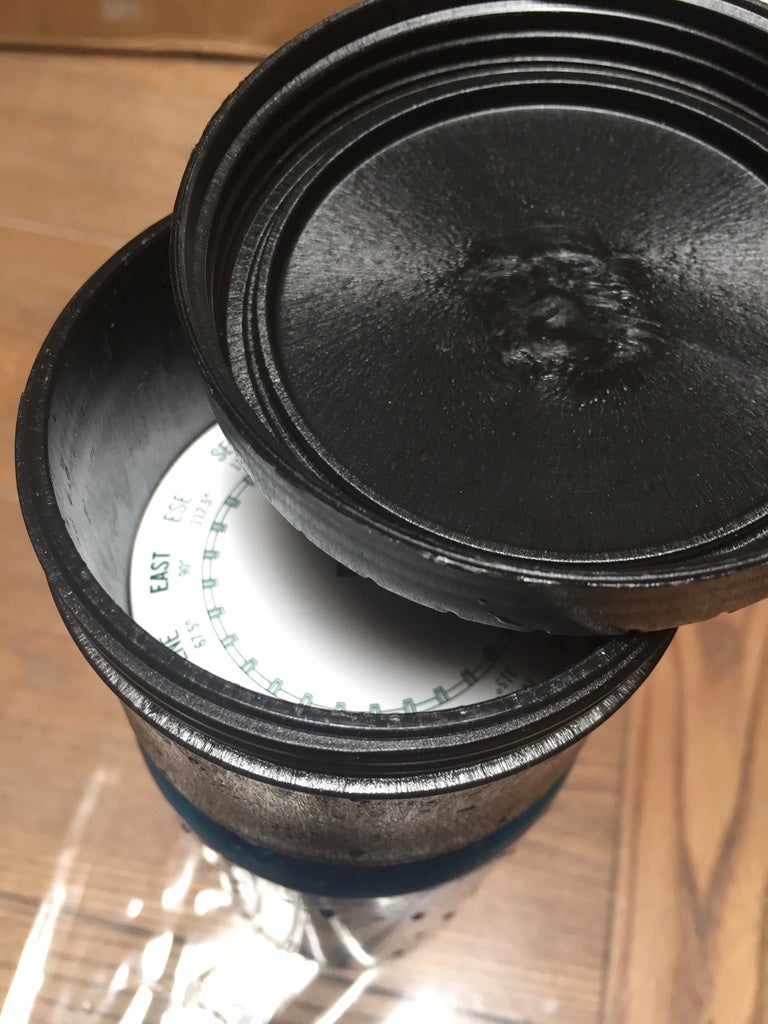 The PACE lid will contain up to ten ounces of whatever you want to put into it. Keys, snacks, bandaids, or whatever small items you may want to carry. It also has a small loop on the main body so you can dummy cord it to something.
Sorry for those of you that have narrow mouthed bottles–there is not a PACE Lid model for you.
The designer of the PACE Lid put together a short video about it (originally for the Kickstarter):
Observations
The first observation that comes to mind is "robust." This thing is solid. The material reminds me of the composite used in tortilla warmers (https://www.amazon.com/IMUSA-MEXI-1000-TORTW-Tortilla-Warmer-8-5-Inches/dp/B00164SI8K if you need a point of reference).
The name is a play on the PACE acronym (Primary, Alternate, Contingency, Emergency). I suppose that it's use case can fit into any of those categories, depending on what you put into it.
You do have to remove your existing lid (and likely the retaining ring). My biggest fear would be losing the lid to your bottle while climbing or something. Since the original lid is secured to the body of the bottle with a ring that fits over the neck, you are less likely to lose it. My solution is to wrap some duct tape around the body of the bottle (since tape is always good to have), and loop a small hank of 550 cord, which I can then attach to the PACE lid.
Conclusion
Personally I'm going to use mine for water purification kit (and maybe some emergency fishing kit; line, some sinkers, and hooks).
While the Kickstarter campaign is now over, you can buy one directly from their website for around $20: https://pacelid.com/. They also have some preloaded options that contain basic survival or first aid items.