Watch: Diggerland, an Excavator/Earth Mover Theme Park
Russ Chastain 09.29.16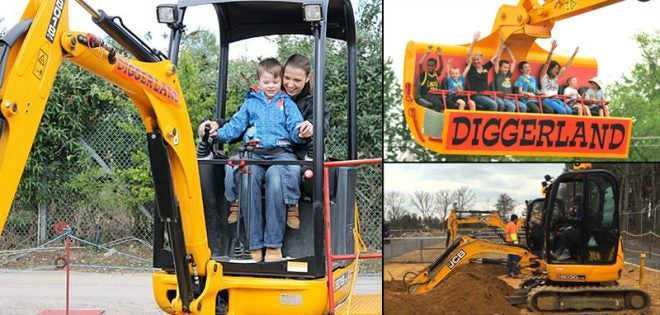 Diggerland, USA is a "construction theme park" where even young kids can use dirt-moving equipment like trackhoes and backhoes, drive skid-steers and dumpers, ride on a crazy merry-go-round that's actually a trackhoe with a wide modified bucket, and more. Check out the many "rides" they offer.
This looks like a really cool place to play, but I have to admit, I'm jealous. When I was a kid, I played in the dirt with Tonka trucks and toy machinery and never came close to anything like this. Why do today's kids get all the cool stuff? Sigh.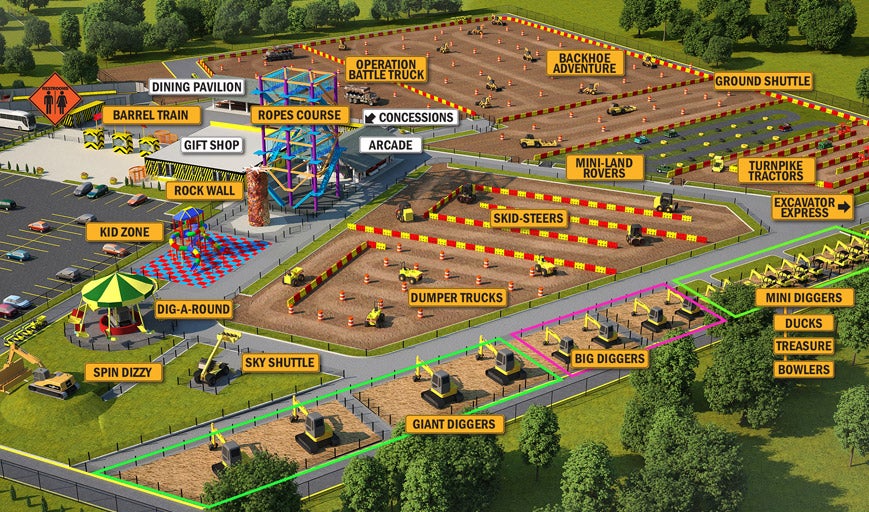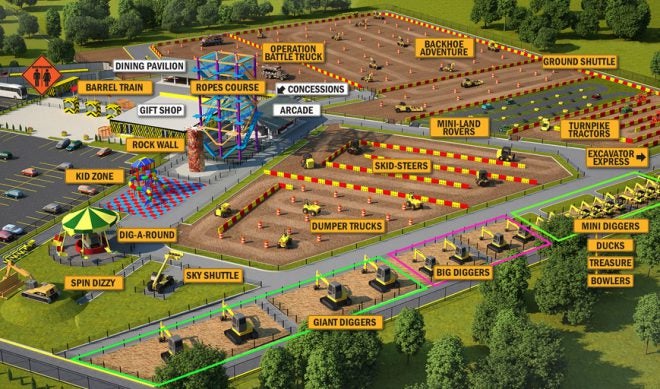 Seriously, this looks like a great place. And since I've recently had the opportunity to run a backhoe (a 1970 Terramite Power King tractor I overhauled and restored myself), I can tell you it's pretty wonderful. And once the right kid gets a taste of it, he or she might just know what career path is the right choice.
Check it out, and let me just add that this is pretty much the only reason I've ever found to envy New Jersey residents.