New Product: Kamo Panel Corrugated Plastic Sheeting
Russ Chastain 10.19.16

Here's something a little different. Kamo Panel is a corrugated plastic sheet that has Mossy Oak Break-Up Country camo printed on it. They say they use U.V. ink and that it's fade-resistant and waterproof.
Kamo Panel provides users with a fade-resistant, waterproof panel that is easy to maneuver, simple to work with, and impervious to harsh weather conditions, year after year.
The photos tell a better tale than words can, but this might help… the material is made much like the corrugated cardboard that we see every day in shipping boxes and such — but it's plastic, so it's more rigid as well as waterproof.
The panels are 48 x 48 inches, scored and folded into 24 x 48 inch sections, "making Kamo Panel easy to transport to any location."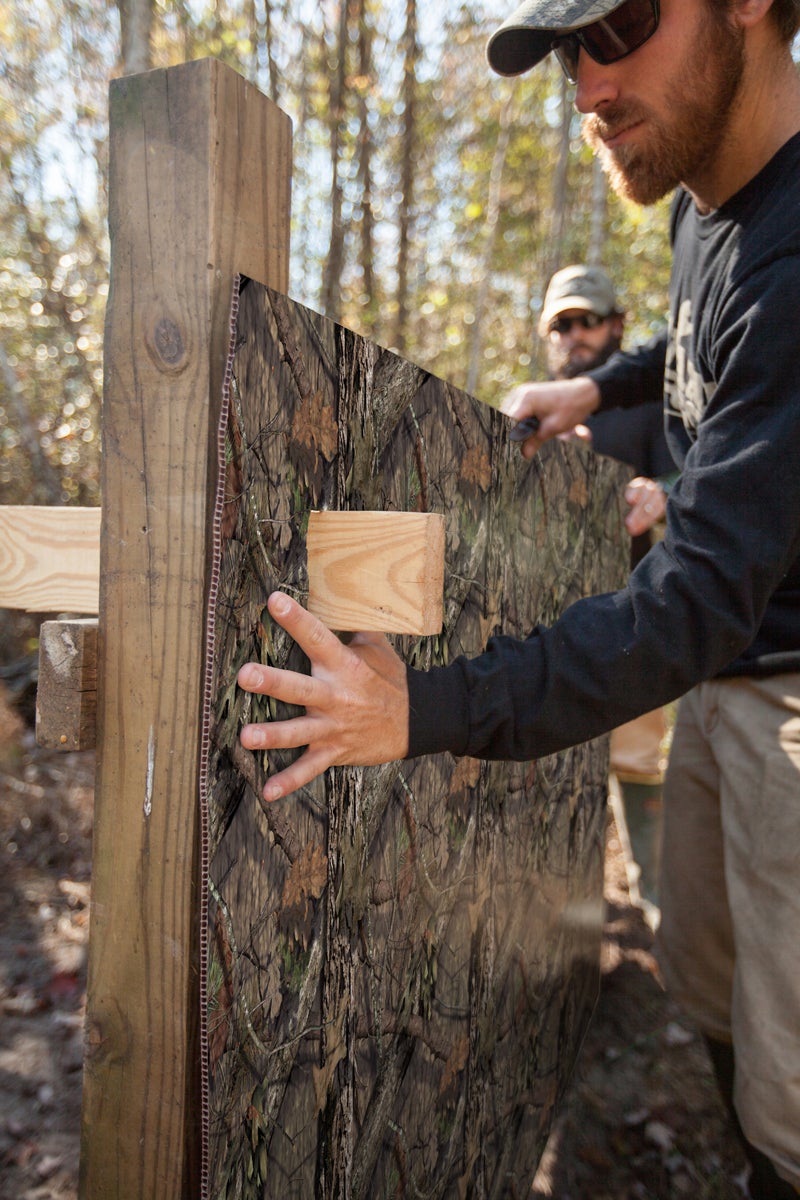 Seems like it would be a pretty good way to slap some sides on a ground blind or tree stand without adding a lot of weigh or stinking up the woods with paint fumes.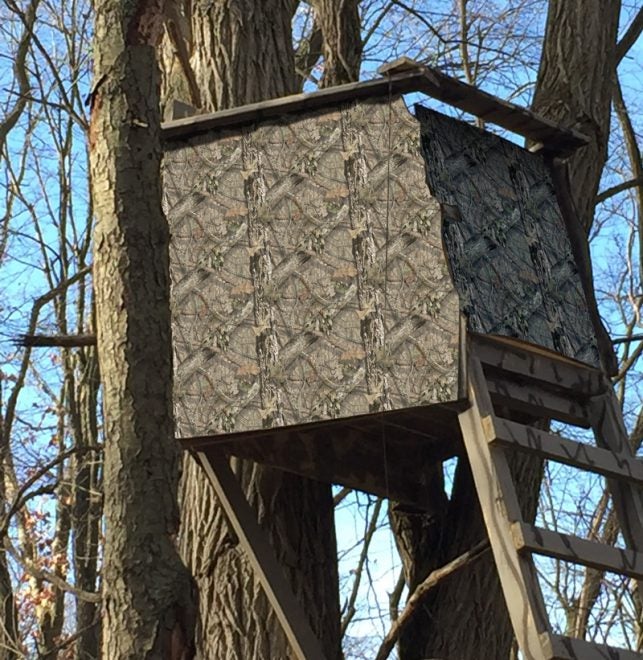 And I guess you could use it for decor if you're into that sort of thing.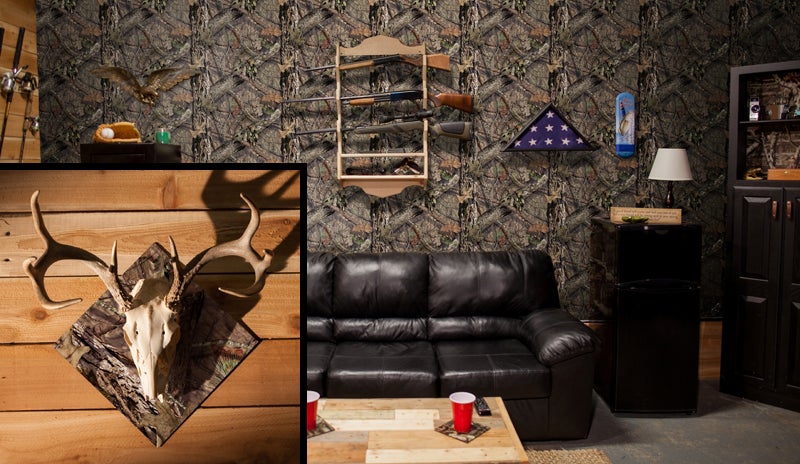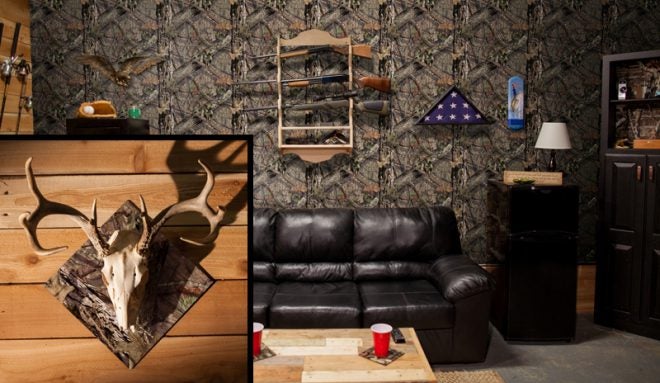 Kamo Panel is made in the USA, and it should be available in November 2016 through participating Lowe's stores in the continental USA.
Looks like it could be pretty useful. I wonder how much it costs.
It would be cool if you could order it online and have it shipped to your home instead of doing a special order at a store. All in good time, I reckon.
I found reference to a https://www.kamopanel.com/ website in the video description (see below), but I wasn't able to load that site. It appears that the product info now lives on this site.
This video helps explain it and demonstrates the material pretty well.